Estimated read time: Less than a minute
This archived news story is available only for your personal, non-commercial use. Information in the story may be outdated or superseded by additional information. Reading or replaying the story in its archived form does not constitute a republication of the story.
MURRAY, Utah (AP) -- Police are asking for the public's help this morning to identify the skeletal remains of a man found frozen near Murray Parkway last month.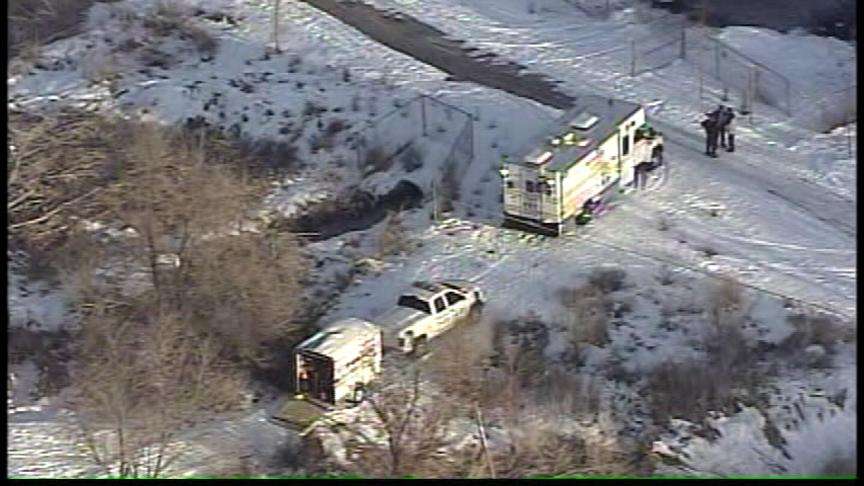 A city worker discovered the remains frozen in thick ice on January 18th. Police say the remains were then taken to a lab where it took about a week for them to thaw out.
Officers believe the man has been missing since at least May or June of 2006.
Investigators say the remains belonged to a white man 30 to 40 years old and between 5 foot 10 and 6 feet tall.
The body was partially clothed in tan or brown warm-up style pants with cargo pockets. Just below the left pocket it says "Gold's Gym Core Training."
------
Information from: Deseret Morning News, http://www.deseretnews.com
(Copyright 2007 by The Associated Press. All Rights Reserved.)
×
Most recent Utah stories