Estimated read time: 2-3 minutes
This archived news story is available only for your personal, non-commercial use. Information in the story may be outdated or superseded by additional information. Reading or replaying the story in its archived form does not constitute a republication of the story.
Ed Yeates Reporting A lead nurse from Ohio's Cleveland Hospital has made a house call in Utah to see how a man dealing with quadriplegia is doing with his new IMPLANT!
When we take a breath of air, we expand and open up our diaphragm. But 23-year-old Braden Howe can't do that on his own.
Paralyzed after he was hit by a truck at age 13, Braden Howe has been tied to a 75-pound ventilator for the past 10 years. That's what we remember in our visit three years ago. But no more!
Surgeons at the Cleveland Hospital implanted what is called the "Pacer" into his diaphragm.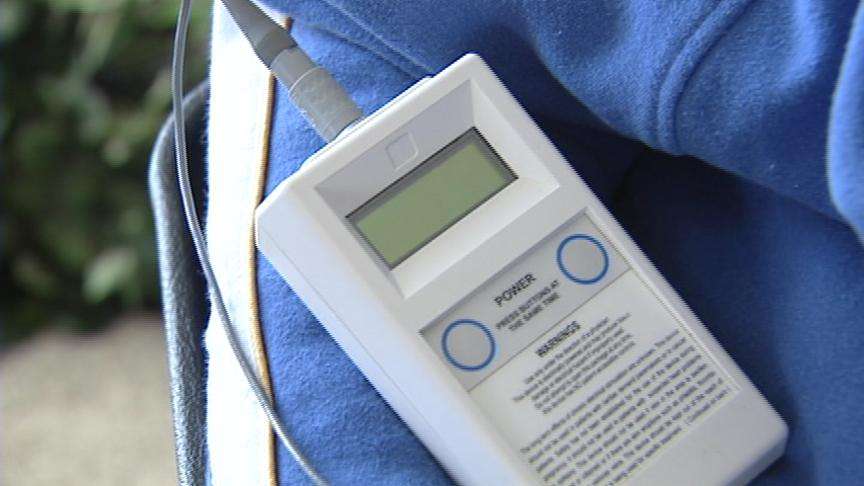 It's not much bigger than a television remote, but oh what it can do!
Braden Howe: "It's a little hard for me right now, but hopefully, in the long run, it will just become natural like you and me, or I mean like you and my dad."
The difference? Braden is disconnected from the old, cumbersome ventilator. All that's needed now is a small remote control that electrically triggers the implant. His diaphragm moves up and down, stimulated by the pacemaker-like device inside his chest. He can cough and talk normally. That means no more need to suction out his lungs.
The Assistant Director for Cleveland's Pacer study group flew into Salt Lake to visit Braden. Since he still has muscles which have not atrophied, he's now one of the leading pioneers among those who have the implant.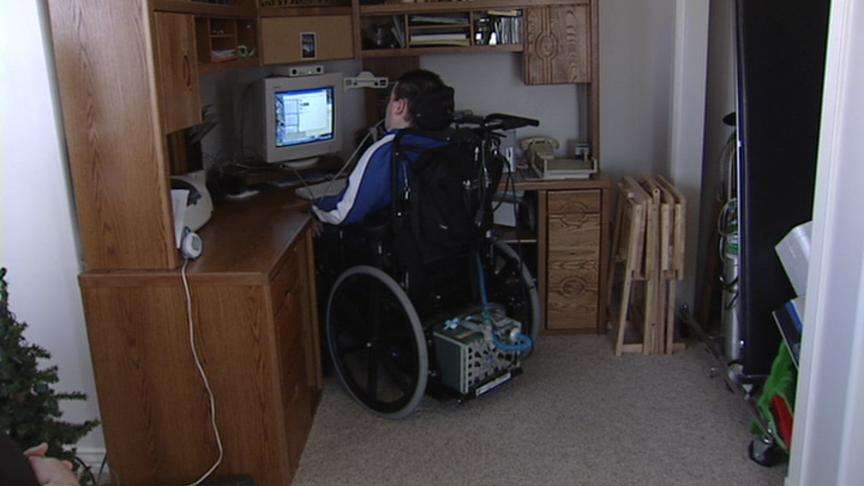 The Pacer is giving quadriplegics with more serious spinal injuries a way to function on their own, like Braden does here, designing computer web pages.
Braden Howe: "My parents have been helping me for 10 years and they need a break from me. And I need a break from them."
A breakaway, not because he doesn't love them, but because he needs "independence."
Braden Howe: "I hope one day to get a job and live a somewhat normal life, I guess."
Braden will graduate from Weber State University in about a year.
×
Most recent Utah stories