Estimated read time: 2-3 minutes
This archived news story is available only for your personal, non-commercial use. Information in the story may be outdated or superseded by additional information. Reading or replaying the story in its archived form does not constitute a republication of the story.
WEST VALLEY CITY -- Police say the husband of missing woman Susan Powell put several hundred miles on a rental car in a 24-hour time period.
Josh Powell rented that car the night his wife was reported missing. Police say he had the rental car for about 24 hours while investigators were processing his van.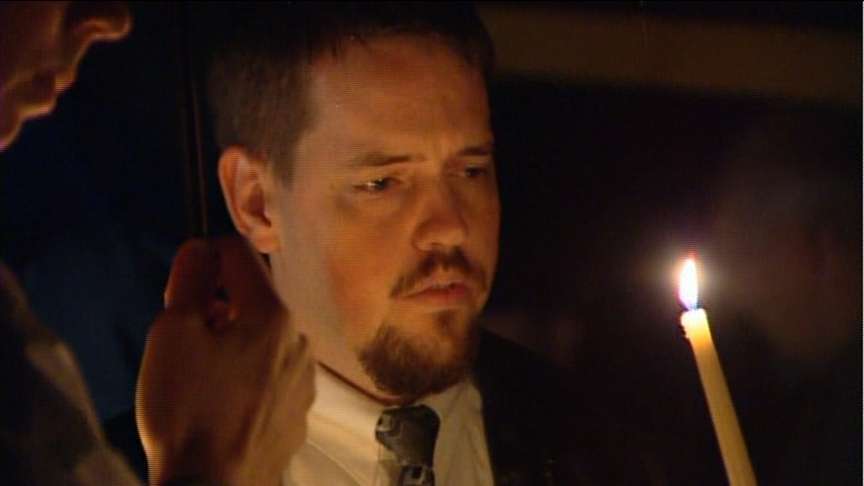 During that time, investigators say Josh Powell put several hundred miles on it, but they don't know where he went or what he was doing during that time.
"There is no GPS tracking on the vehicle to indicate where that vehicle may have gone," says West Valley police Capt. Tom McLachlan.
On the Today Show Tuesday morning, former FBI profiler Clint Van Zandt said this case reminds him of two other missing women cases -- one of which is that of the wife of former police officer Drew Peterson.
Van Zandt said Josh's behavior is the opposite of what he would expect from a husband whose wife is missing, and the issue of the rental car also begs more questions.
"We know, of course, he's now the primary caretaker of two young children, but one would think most of his activities would be centered around the house or trying to help law enforcement," Van Zant said. "If that vehicle's been driven hundreds of miles, where might he have gone? And could that have anything to do with his wife's disappearance?"
The Salt Lake Tribune is reporting that Susan told some of her friends she was preparing to leave her husband. The friends, who were not named, said she set up a separate bank account and wrote a will. West Valley police could not confirm those reports.
Investigators have talked to Josh three times since his wife disappeared; he has since stopped talking to them on the advice of his attorney. Police said that keeps them from verifying his initial story that he took his two boys camping.
Meanwhile, McLachlan says he is feeling heat from the community to make an arrest.
"The pressure is to conduct the investigation of this missing person in a legal fashion where we can get a resolution that will stand up in any court," he said.
McLachaln said investigators are awaiting results from the crime lab and say some tests take precise methods that can't be rushed.
Susan Powell was last seen on Dec. 7, when Josh Powell said he left their suburban home in West Valley City about 12:30 a.m. to take their two boys, ages 2 and 4, camping in freezing conditions. She was reported missing the same day when she failed to show up for her stockbroker job and her children were not dropped off at day care.
------
Story compiled with contributions from Sandra Yi and Mary Richards.
×
Related stories
Most recent Utah stories