Estimated read time: 1-2 minutes
This archived news story is available only for your personal, non-commercial use. Information in the story may be outdated or superseded by additional information. Reading or replaying the story in its archived form does not constitute a republication of the story.
Ed Yeates Reporting A key employee for Salt Lake County Government with multiple sclerosis is out of his wheel chair, WALKING, sometimes even without a cane. What brought about his recovery?
Up until about six weeks ago, 48-year-old Darren Franchow was using a wheelchair.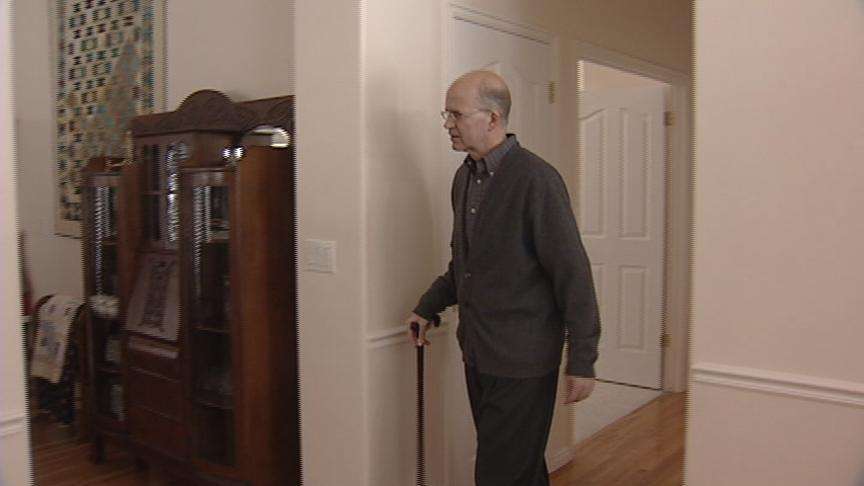 The paralyzing effects of M.S. had taken him down rapidly, following the diagnosis in December of 2005.
Darren Franchow, M.S. Patient: "It's devastating. I never felt so alone."
But that was then. This is NOW! IV steroids and an interferon treatment called REBIF worked for a while, but when they failed, Darren was given what is called the Tysabri therapy. Physicians have been trying it for a few years now. It doesn't work for all M.S. patients, but for some, like Darren, the chemo infusion really pays off.
Darren Franchow: "A miracle. My wife and I have a very difficult time accepting this, almost as much as it was accepting I had M.S. What a blessing."
Shoveling snow? Who could have imagined this?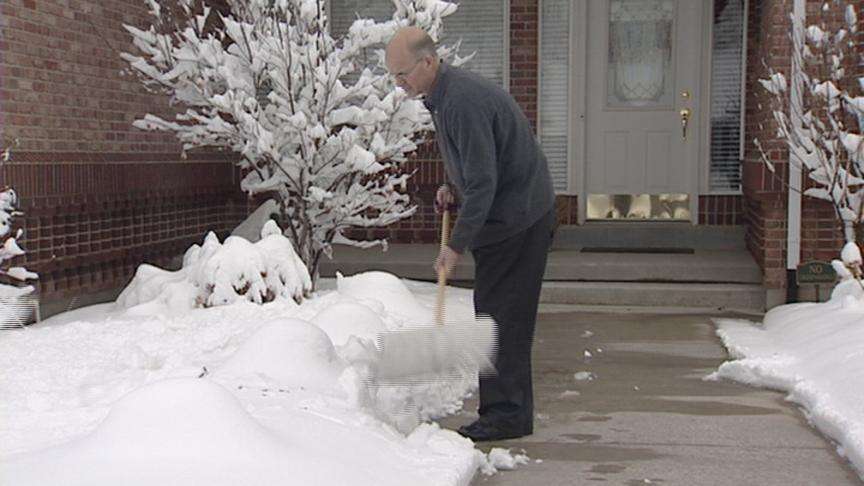 But even more significant, Darren, who heads up all the major computer interfacing for Salt Lake County Government, is able to continue working full time.
Darren Franchow: "If you can imagine thinking 'I won't be able to do my job,' to the point now where I'm very excited because I'm seeing cognition coming back. I'm seeing the ability to put all the energy that I'm used to."
Darren still has his wheelchair, but it stays mostly in the back of his SUV. He now only uses it occasionally.
×
Related links
Most recent Utah stories