Estimated read time: 2-3 minutes
This archived news story is available only for your personal, non-commercial use. Information in the story may be outdated or superseded by additional information. Reading or replaying the story in its archived form does not constitute a republication of the story.
Jill Atwood ReportingWhen we think about soldiers in Iraq most of the time we picture men, but many women are serving right alongside them. They, too, are seeing and hearing things they won't soon forget.
In Iraq you constantly have to watch your back. You're always on alert, anxious, exhausted but too scared to ever let your guard down.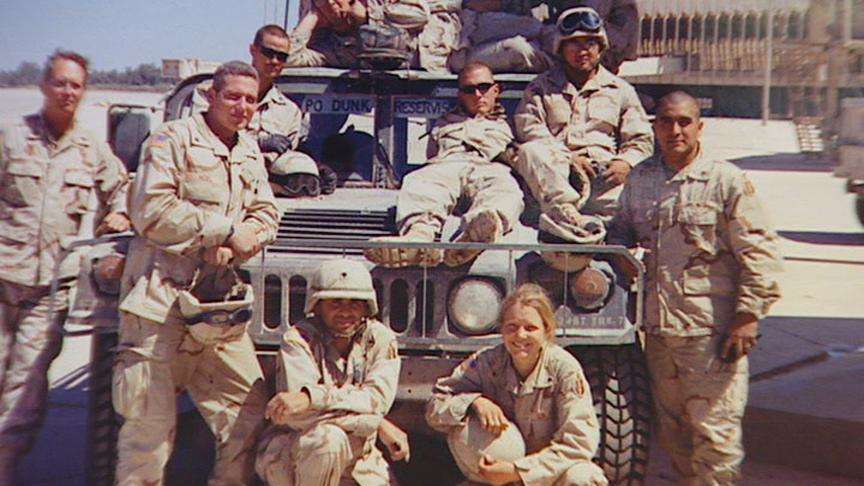 Specialist Samantha Xanthos was with the 348th Transportation Company in Iraq. Today her job is considered one of the most dangerous and deadly.
Specialist Samantha Xanthos, 128th Mobile Public Affairs Detachment: "I remember driving for about 15 hours and I remember thinking, oh once we make it to this base we're gonna be safe."
But moments later a gas alarm goes off, and Specialist Xanthos quickly realizes....
Spc. Samantha Xanthos: "There is no safe place. And it was a very different feeling from being back in America where you always feel safe."
This war does not discriminate between the chopper pilot, the infantryman or the transportation specialist. Everyone, from the frontlines to rear support, is in danger. Many soldiers will bring that fear home with them. They will struggle to readjust, and just struggle period.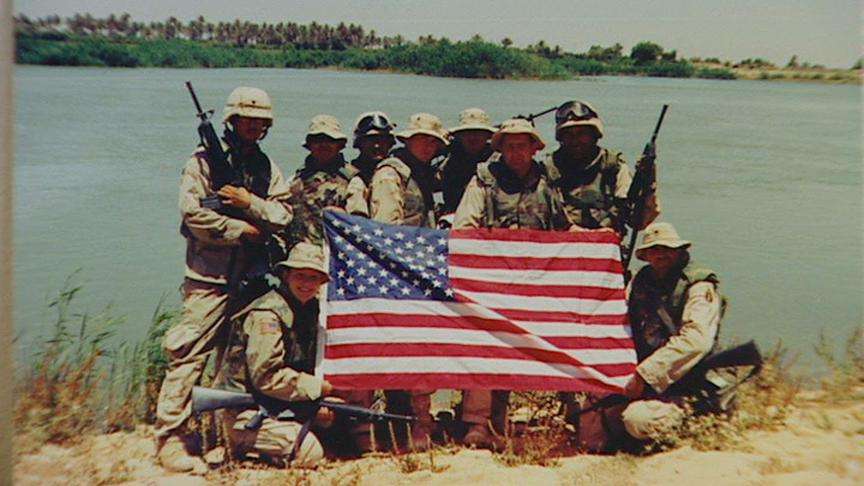 Specialist Xanthos understands that, she's been through it, and despite the good she says we're doing for the people there, she doesn't want to go through it again
Spc. Samantha Xanthos: "I don't want to go back over. I don't want to send my husband. I don't want to send my friends over. When I got back I guess I didn't realize what a change it would be and there were definitely some hard times--girls giggling in a store and not able to relate to that world anymore."
She and countless other soldiers will experience those same feelings, a harsh reality of war facing all of us.
Last year lawmakers set aside funding for counseling for returning soldiers and their families. It is a free service, and this year the Veteran's Administration is battling for more funding.
Counselors can be reached by calling 1-800-342-9647 or 1-888-755-9355. Or, call the Utah Division of Veteran's Affairs, Transition Assistance Advisor at (801) 326-2372.
If you would like more information on how to take advantage of these services, click the links located at the right.
×
Related links
Most recent Utah stories