Estimated read time: 2-3 minutes
This archived news story is available only for your personal, non-commercial use. Information in the story may be outdated or superseded by additional information. Reading or replaying the story in its archived form does not constitute a republication of the story.
Liz Crenshaw ReportingIf you hate it, you call it junk mail. If it makes you money, you call it bulk or advertising mail.
U.S. companies mailed more than 103 billion pieces of bulk mail in 2006. That's more than 1.8 billion pounds of mail. And the post office made nearly $20 billion handling it.
Those numbers make people like Lisa Wise work even harder. She's the Executive Director of the Center for the New American Dream, a quality of life organization working to protect the environment.
Lisa Wise, Center for New American Dream: "Junk mail is something that takes an enormous economic and environmental toll. It comes at an enormous cost."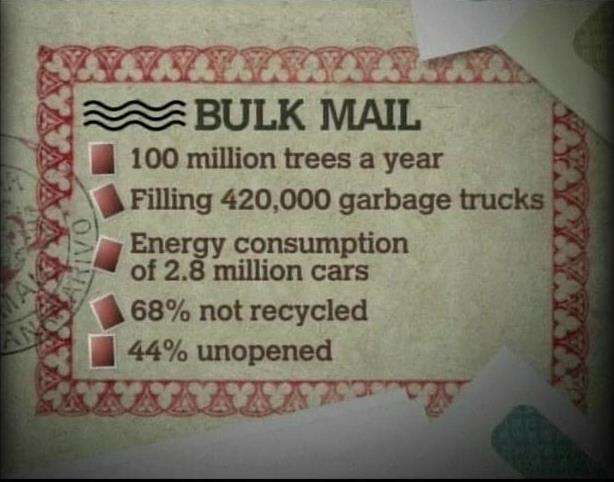 Wise says that cost is more than 100 million trees a year, enough waste to fill 420,000 garbage trucks and the energy consumption of 2.8 million cars. Plus, wise says that 68 percent of junk mail does not get recycled. And 44 percent of it doesn't even get opened, just tossed out. So she has a solution.
Lisa Wise: "The Center for the New American Dream supports a Do Not Junk Registry that's modeled after and patterned after the very popular Do Not Call Registry."
But Stephanie Hendricks at the Direct Marketing Association says the bulk mail is far less intrusive than telemarketing and serves a valuable service.
Stephanie Hendricks, Direct Marketing Association: "For local businesses and small businesses losing that ability to introduce themselves to customers could be dramatically negative."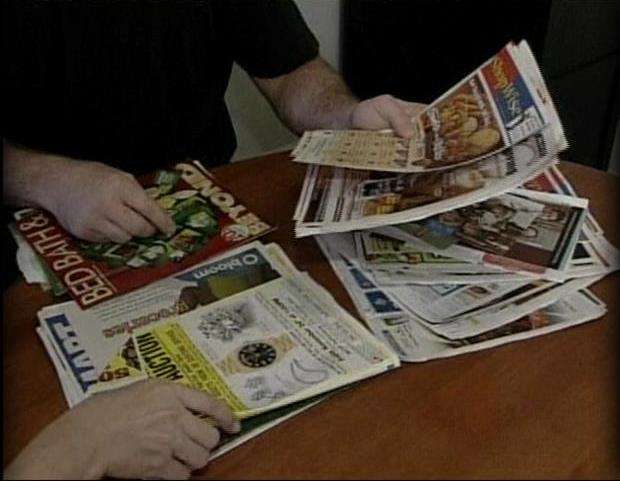 The DMA also says consumers can always contact a company if they want to get off its mailing list.
Several states are now considering the "do not junk" legislation, which could create movement in Congress.
And if you want to cut junk mail, we have a bunch of good ideas for you on our website, just visit the website found at the right.
×
Related links
Most recent Utah stories