Estimated read time: 3-4 minutes
This archived news story is available only for your personal, non-commercial use. Information in the story may be outdated or superseded by additional information. Reading or replaying the story in its archived form does not constitute a republication of the story.
KSL Team Coverage/KCSG Avalanche forecasters warned us last week that we'd see a deadly weekend in the backcountry. We did, and the danger persists.
Drew Hardesty, Utah Avalanche Center: "I think the danger is going to remain considerable or high through the next week."
Three people died in two days in Utah in separate man- triggered slides. More avalanche victims died in surrounding states.
Tonight a storm has traffic from the south slowing to a crawl. Skiers and snowmobilers were eager for fresh snow. But avalanche forecasters say we'll see more slides in the days ahead. Play in the backcountry is very risky right now.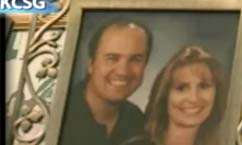 Michael Pendleton's family struggles to comprehend the avalanche that swept him to his death. He was experienced on a snowmobile.
Cathy Pendleton, Snowmobiler's Wife: "When I went with him I felt so safe. It's amazing something like this can happen to someone who knows the area."
Pendleton was buried under eight feet of snow in a slide near Signal Peak on Cove Mountain Saturday. Dozens of rescuers tried to dig him out.
Don Pendleton, Father: "It's going to have a real profound impact on our lives."
Deputy Nathan Curtis, Sevier County Sheriff's Office: "Experienced people are getting caught. It takes a second and it's done."
Today was a good day to ski powder in bounds.
Marlin Pearson, California Skier: "You got a little powder coming down on the mountain. It's not too crowded. It's the best day to be up here."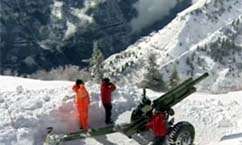 Ski Patrol triggered avalanches to control them.
Jed Stowers, Salt Lake Skier: "You could hear the gunshots every ten minutes for avalanche control, because there's wicked powder."
Avalanche danger remains considerable, and the snow will not likely stabilize in the next few days.
Drew Hardesty, Utah Avalanche Center: "Even very experienced people are being caught out there in the backcountry."
Heavy snow rests on a brittle base. Danger went to considerable more than a week ago. Skiers gearing up at the Spruces told us they were prepared and cautious.
Todd Glew, Backcountry Skier: "There's definitely skiing to be had. But we'll try and stay on low-angled slopes and stay alive."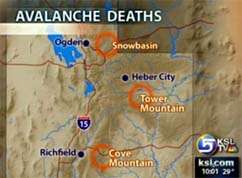 Saturday, 16-year-old snowmobiler Zachary Holmes of Farr West died in a slide near Tower Mountain. Yesterday, a 17-year-old boy from Massachusetts died skiing out of bounds near Snowbasin. So far, the boy's name has not been released.
Pendleton died in the Signal Peak area.
Drew Hardesty, Utah Avalanche Center: "This persistent avalanche problem isn't going to go away. With strong winds and a couple more storms on the way, people really need to be careful and check our Web site on a daily basis."
A Utah man was killed in an Idaho avalanche while snowmobiling on Saturday. Deputies say 26-year-old Nicholas Gus Steinmann from Ogden died in the slide near Palisades Peak.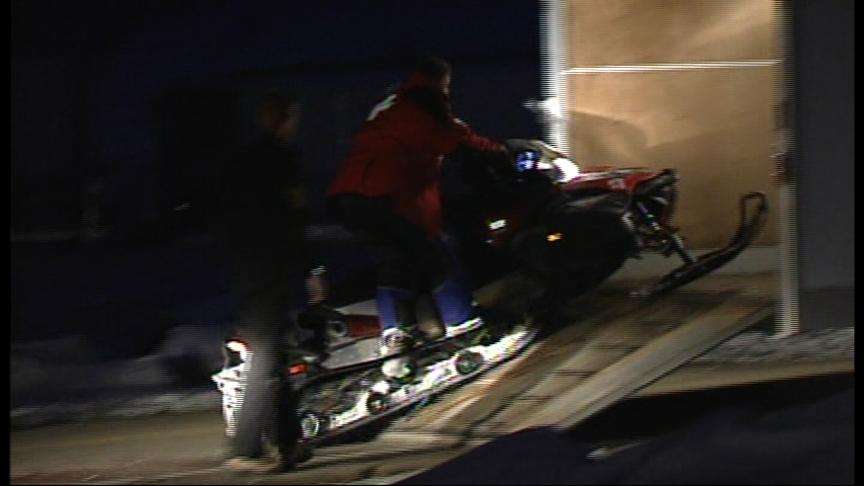 The bodies of two snowmobilers--who were caught in an avalanche on Saturday--were found on Sunday southeast of Helena, Montana.
Search and rescue teams located two missing snowmobilers this morning. Summit Dispatch was contacted late last night that Bruce Christy and Richard Gill were lost in the Lyman Lake area of Summit County. The men were in contact with their family as well as command throughout the search. They were found around 11:00 a.m. and both men were in good condition.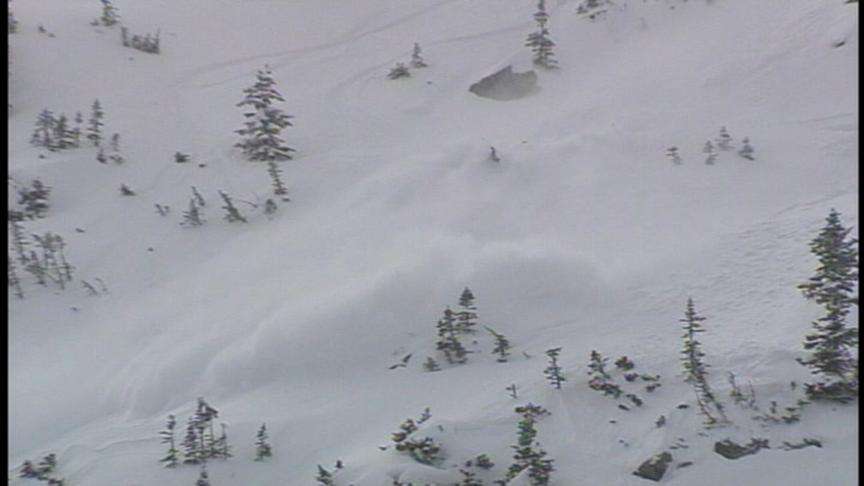 In the last few days, there were at least 30 avalanches in Utah, all triggered by humans.
Drew Hardesty, Utah Avalanche Center: "We have met the enemy and the enemy is us. Even though you may have all the preparations and all the rescue equipment gear, it's just that self-discipline to avoid those steep avalanche prone slopes. "
While skier deaths are declining, the death curve for snowmobilers and boarders is rising. Officials say this is due in part to access. More people have more powerful machines, meaning they can get to many different, otherwise inaccessible, areas.
To stay safe, avoid slopes steeper than 35 degrees, and always check the avalanche forecast before you go out.
×
Related links
Most recent Utah stories