Estimated read time: 2-3 minutes
This archived news story is available only for your personal, non-commercial use. Information in the story may be outdated or superseded by additional information. Reading or replaying the story in its archived form does not constitute a republication of the story.
OREM -- An Orem family lost everything they had Wednesday afternoon in a devastating house fire. This tragedy follows the recent death of their 9-year-old child who died from complications of the swine flu.
Once it began, the fire at the Kuesters' home near 800 North and 200 East spread quickly. Rick and Jennifer Kuester rushed home quickly, but could only watch the flames and smoke.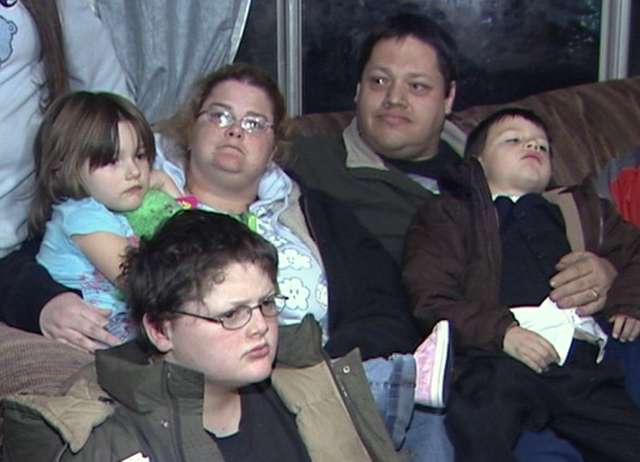 "They just had smoke going out everywhere," Jennifer Kuester said.
"[There were] flames coming out of the bedroom window," Rick Kuester added. "They'd come out and knock them down, then they'd start up again."
Fire investigators said an overloaded circuit started the fire. Two sisters, ages 13 and 4, were home at the time. They smelled smoke and ran to family next door.
"I was just shaking like a leaf; just, it was so unreal. I couldn't believe what was happening," said Jennifer Kitchen, the girls' aunt.
The fire was mainly in the master bedroom, which was also where the family's Christmas presents were. That included Jennifer Kuester's hand-crochet blankets: one for each child.
"They were in there. They lost the blanket I made for them this year," Jennifer Kuester said.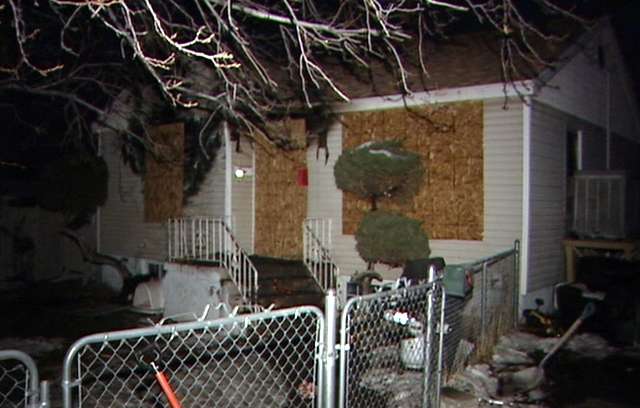 Adding to the emotion of this tragedy: memories of another Kuester daughter, 9-year-old Samantha, who died from swine flu complications in October.
"On the drive, I was just pounding on the steering wheel asking what more the Lord wanted from me," Jennifer Kuester said.
The family is thankful that they are all safe. The Red Cross is assisting them with emergency supplies. But it's been a rough year for the Kuesters.
"I don't know. I don't feel much of anything, just shock I guess," Rick Kuester said.
"We can just throw 2009 away," Jennifer Kuester said.
The fire department said the home is a complete loss, and the family doesn't have insurance for their possessions. This is all fresh, so they don't have a way to process donations. If we get that information, we'll post it on KSL.com.
E-mail: rpiatt@ksl.com
×
Most recent Utah stories