Estimated read time: 2-3 minutes
This archived news story is available only for your personal, non-commercial use. Information in the story may be outdated or superseded by additional information. Reading or replaying the story in its archived form does not constitute a republication of the story.
SALT LAKE CITY -- Jennifer King is waiting for an old friend. It's someone she knows well, but it's someone she has never met.
"I'm a little nervous," King admits. "Twenty years of corresponding and then we finally meet? I don't even know what to feel!"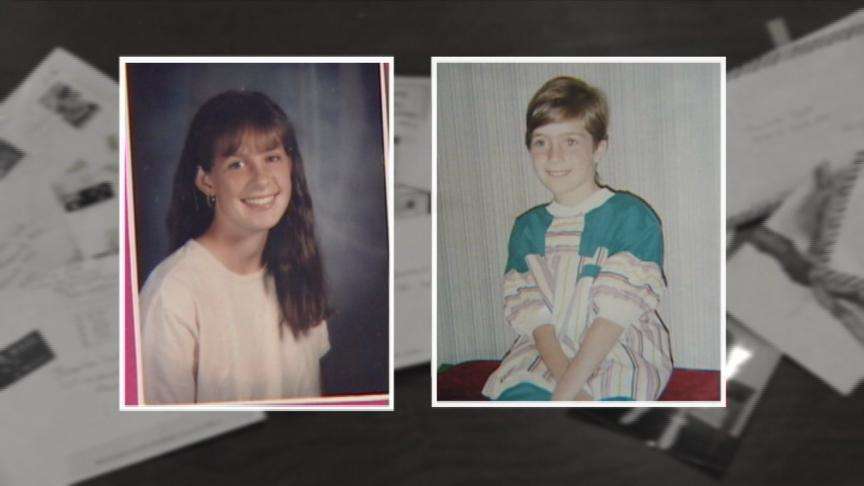 Jennifer King and Naomi Millgate began communicating in 1990 as part of a third-grade writing assignment. Jennifer lived in California at the time, Naomi in Australia. For nearly two decades, their only communication was through pen and paper; it wasn't until recently they gave into the convenience of e-mail. After all that writing, last week the two finally met, face to face, for the first time.
At the Salt Lake International Airport, while Jennifer was making a final check of the arrival schedule, Naomi came flying in -- literally. She slammed into Jennifer, wrapping her up in a big hug.
"I could not believe how long it took to walk down the airplane. My legs were like jelly!" Millgate laughs. "After 20 years, it's just unbelievable to be here and finally meet her!"
Back at home, they poured over 20 years of letters, pictures and memories. The first letters are young at heart -- the girls would ask basic questions like "how are you?" or "what did you do today?" But soon, those simple questions developed into deeper life details. King remembers receiving a letter in which Millgate revealed meeting her future husband.
"Even then you said, 'I hope he sticks around,'" she recalls.
Both agree there is something to be said for the old-fashioned communication that brought them together.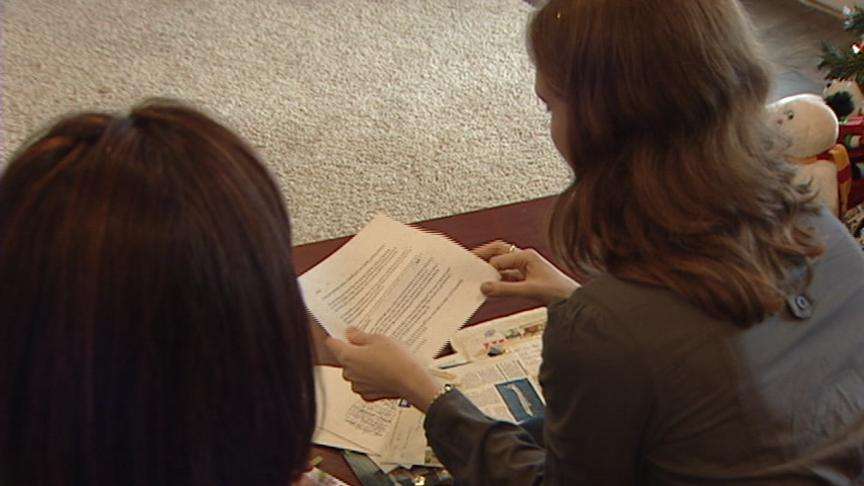 "A letter is tangible," King explains, "you can open it up and read it. I think the most exciting thing is to receive letters. When that first letter from Naomi came, I think that just initiated something that made me think: I want to contribute to this. And somehow, we did!"
In addition to sharing all of the detail their letters lacked, Jennifer's goal during the visit was to show Naomi the best of Utah.
They attended a Jazz game, shared their different cultures and styles, and even have a trip to Southern Utah planned.
But for Naomi, the best part of this trip was meeting a childhood friend that, up until now, she had only read about.
Both women are extremely grateful to their teachers for giving them the opportunity to form such a friendship. Naomi contacted her teacher to let her know about the meeting; Jennifer is still trying to get in touch with hers.
E-mail: bwalker@ksl.com
×
Most recent Utah stories