Estimated read time: 3-4 minutes
This archived news story is available only for your personal, non-commercial use. Information in the story may be outdated or superseded by additional information. Reading or replaying the story in its archived form does not constitute a republication of the story.
WEST VALLEY CITY -- Police are now calling the case of a missing West Valley woman suspicious.
Susan Powell's family of four disappeared over the weekend. Now her husband, Josh Powell, and two small children have resurfaced, but 28-year-old Susan is nowhere to be found.
Investigators say circumstances surrounding Susan's disappearance are now considered suspicious because no one knows or will say where she is. Her father says his daughter wouldn't just leave without telling anyone.
"Please contact us. Please let us know you're OK," Susan's father, Charles Cox, pleaded Wednesday. KSL News talked to Cox on the phone from his home in Washington State.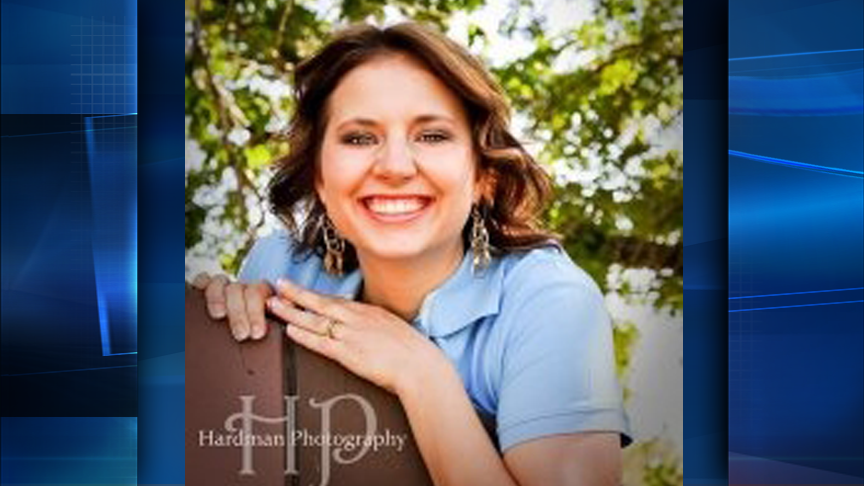 "She's a very outgoing and positive person," Cox said. "And it's very odd that she would be missing in that way that she's missing."
On Wednesday afternoon, police served a search warrant at Susan's home because that was the last place anyone saw her.
Cox says Susan and Josh had a friend over for dinner Sunday evening. He says around 5 p.m., Susan said she wasn't feeling well and went to lie down.
Neighbors say that's when Josh took their two boys, who are 2 and 4 years old, sledding. They say a friend saw Josh back at the home at 8:30 p.m.
Cox says Josh reportedly took the kids camping overnight Sunday night, but police have not confirmed his whereabouts.
Josh's parents called police Monday when the kids didn't show up at day car, and neither Josh nor Susan showed up at work.
Officers broke into the home, smashing in the front window, thinking possibly they had been poisoned by carbon monoxide. But no one was home, and the couple's only vehicle -- a minivan -- was missing.
Josh returned home with the kids Monday night, but Susan was nowhere to be found. Her father says her cell phone and purse were still at home.
On Tuesday afternoon, Cox says Josh called him.
"He just told me that she was missing, and he was, it sounded, a little broken up, was broken up about it, so I don't know," Cox says.
Family and friends say they fear the worst, because Susan would never leave her kids.
"[We] just want her home," Susan's friend Jennie Hansen says. "Her boys need -- she has two little boys that need their mom."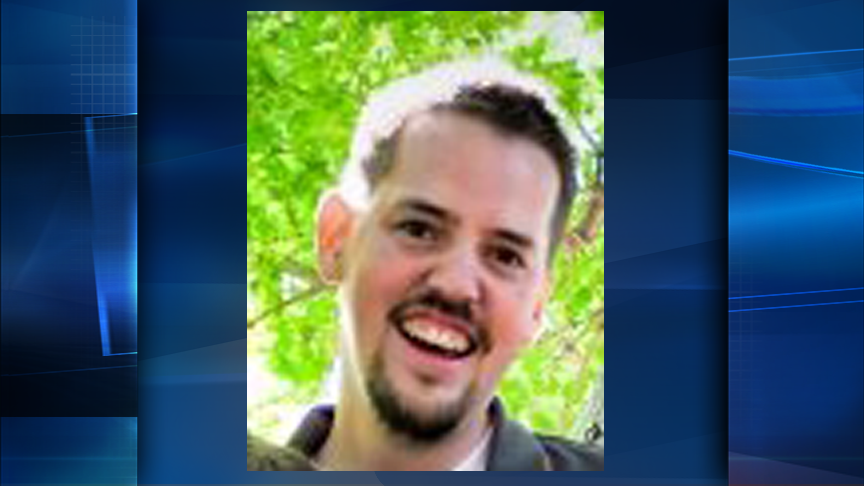 "You know how you get when you know somebody, just get scared for her," neighbor Bettie Trujillo says. "I even hate to think what happened, and I'm just worried about those boys. What have they seen? What did they have to go through?"
Police interviewed Josh Wednesday morning, but won't release any details about the interview -- only saying they have a lot more questions than answers.
"It's extremely strange. We have a lot of questions. We, right now, aren't getting a lot of answers," says West Valley police Lt. Tom McLachlan.
Police won't say exactly where Josh told them he's been for several days or what he says about his still missing wife. Neighbors told KSL off camera the couple has had marital problems in the past, but things were getting better.
Right now, all police are saying is they have not made any arrests, and they are trying to verify Josh's whereabouts.
"We're just as frustrated as everybody else," McLachlan says. "We want to find out where she is, make sure she is safe, find out what the circumstances are, and it's getting a little difficult to do that."
Susan's friend Kiirse Hellewell started a Facebook page to spread the word about Susan's disappearance. She hopes others will too.
"Somebody, I hope, has seen something that will help find her again," Hellewell says. "I hope it's not too late, but we just need to find her."
Susan Powell is 5 feet 4 inches tall and weighs about 130 pounds, with brown hair and blue eyes. If anyone has any information about her whereabouts, you're asked to call the West Valley Police Department at 801-840-4000.
------
Story compiled with contributions from Sandra Yi and Jennifer Stagg.
×
Most recent Utah stories