Estimated read time: 2-3 minutes
This archived news story is available only for your personal, non-commercial use. Information in the story may be outdated or superseded by additional information. Reading or replaying the story in its archived form does not constitute a republication of the story.
SALT LAKE CITY -- The cast of the Salt Lake Acting Company is entertaining audiences from throughout the city with its first-ever children's production.
"Go, Dog. Go!" is a musical based on the very popular children's book. Because of that, the company has invited the youngest children from Title 1 schools, those less advantaged, to share in the magic of the theater.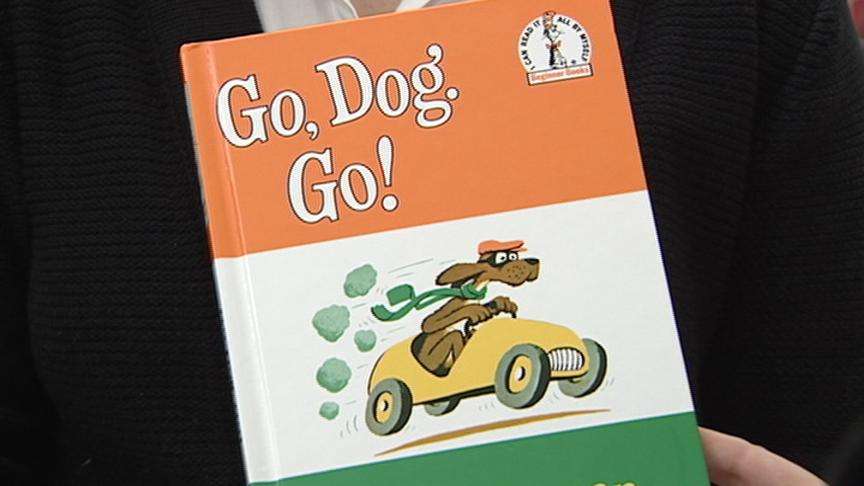 Large or small, different colors; whatever the dogs are doing, the children are watching. A thousand students who might not be able to go to a theater are part of the free performances.
"It's a lot of their first time ever being at a play, exactly, and it really holds their attention," says Deena Marie Manzanares, who plays "Blue Dog."
The decorations in the theater's lobby are the creations of kindergarteners from the school next door, Washington Elementary.
"We made dogs and cats, and we painted them red and stuff," explains kindergartener Sophia Price.
Her classmate, Ian Iucker, says, "[We] made dogs in cars."
Through Friends of the Salt Lake City Library, their principal arranged for each child to have a keepsake.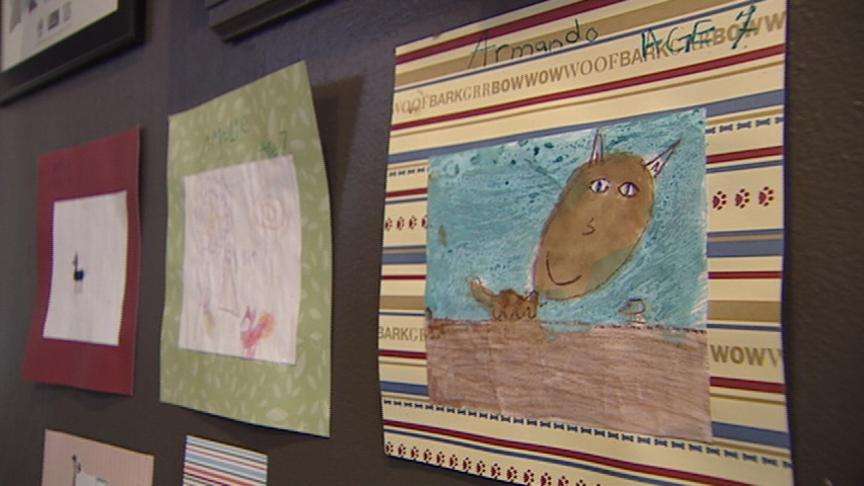 "All the children got to go to the library and have their own personal copy of 'Go, Dog. Go!' And so it was a great collaborative project," Principal Joann Price says.
There is a message that not every youngster will understand now, but the reviews are good. Six-year-old Rachel Wallace says she really likes the play.
"'Cause they have pretend dogs and real dogs, and they had trees," she says.
Five-year-old Homer Riva-Cambrin likes it too.
"Because there was the other dogs: big dogs, black dogs, white dogs," he says.
They will, no doubt, be talking about this one for awhile.
Performances of "Go, Dog. Go!" run through Dec. 27. For ticket information about this show and others, CLICK HERE.
E-mail: cmikita@ksl.com
×
Related links
Most recent Utah stories