Estimated read time: 2-3 minutes
This archived news story is available only for your personal, non-commercial use. Information in the story may be outdated or superseded by additional information. Reading or replaying the story in its archived form does not constitute a republication of the story.
UTAH COUNTY -- Orem police have locked up a man they call a habitual criminal. Not only has he been arrested 27 times now, two of those arrests have been just this week.
Ira Walker has a record of 27 arrests, not including time he has spent in prison. Police say if he's out on the street, you can count on him committing crimes.
Orem police Sgt. Craig Martinez says, "We've been chasing him around for years; everybody in the county has. You talk to any police department in the county, and they know Ira Walker."
Since August, Walker has been arrested six times: in Saratoga Springs for burglary, in Utah County on drug charges, in Provo for vehicle theft, in Lindon for theft, and in Orem on car theft charges.
After he bailed out again Monday, an Orem officer attempted to arrest him later that afternoon.
Martinez said, "When he went to arrest him, Ira Walker resisted and got into a short scuffle that went to the ground, and then Mr. Walker fled on foot and actually got away.
Thursday, Orem police tracked him down to a storage unit facility at 172 S. State St. and found he was in the possession of two stolen vehicles.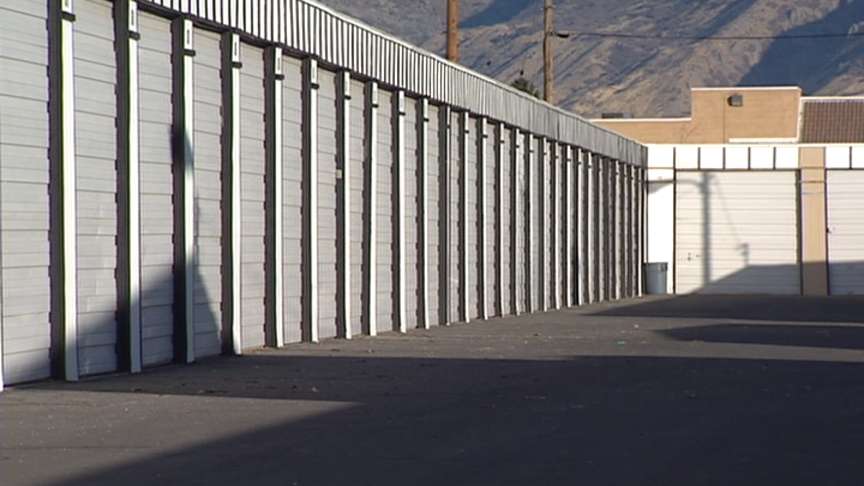 "He was actually driving a stolen Lexus that was stolen out of Provo recently," Martinez said. "In the stolen Lexus, there was a bunch of stolen property from several homes and auto burglaries they are still trying to follow up and find victims for."
Police admit it is frustrating to deal with repeat offenders, but say the list of charges against Walker is piling up and prison is likely in his immediate future.
"We're always happy to get him again, and we will continue to do our job and put him in jail, and that will hopefully prevent him from victimizing some people while he's in there," Martinez said.
We did notice one common denominator in Walker getting out of jail. He's used the same bail bond company in his past six arrests, paying out nearly $5,000 to remain free. Walker will face a judge on Monday, when bail in his latest arrest will be set.
E-mail: spenrod@ksl.com
×
Related stories
Most recent Utah stories