Estimated read time: 2-3 minutes
This archived news story is available only for your personal, non-commercial use. Information in the story may be outdated or superseded by additional information. Reading or replaying the story in its archived form does not constitute a republication of the story.
ROY -- A man police suspect in two murders in Roy briefly escaped from police custody and managed to convince a stranger to give him a ride to another city.
The man walked out of the police station during a break in questioning. Police think it happened about the time 33-year-old Jeremy Valdes realized he was in trouble and was going to jail. The police chief says he takes full responsibility for the security breach, but does point out they had the suspect back in custody within 40 minutes.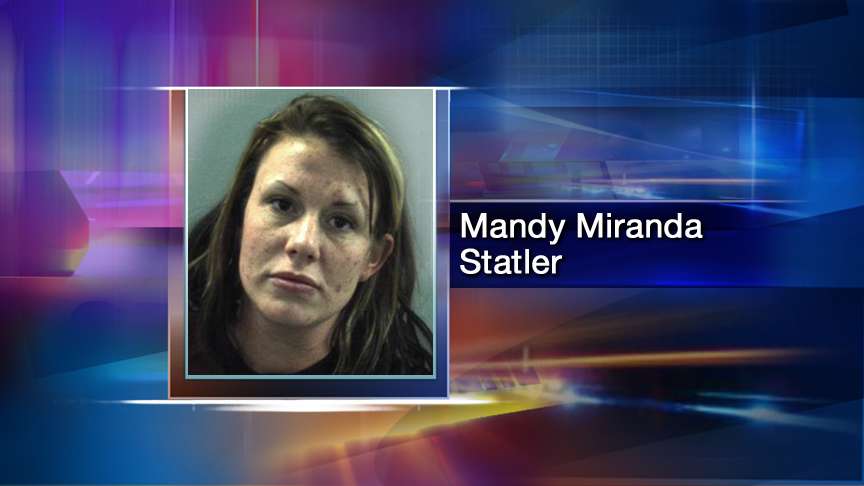 Within hours of being taken into custody earlier this week Valdes was out again -- this time on the run. Roy police issued an attempt to locate that was picked up by Clearfield police. Clearfield Assistant Police Chief Greg Krusi said, "We knew his mother and sister, I believe, lived here in Clearfield."
An officer was posted near their trailer park. It wasn't long before he noticed a suspicious white car. He pulled it over.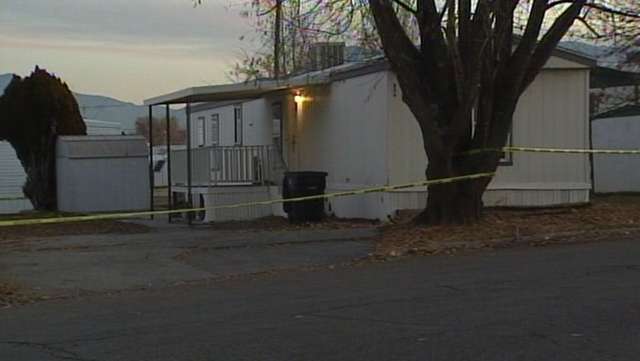 Krusi said, "He had the driver step out of the driver, at which point she says, 'I don't know who this guy is, but he asked me to bring him out here, and I'm so glad that you stopped me.'"
Clearfield police say Valdes had knocked on the door of the 23-year-old female driver and begged her for a ride. They don't believe she knew who he was.
Prosecutors are preparing to file charges against Valdes and 26-year-old Miranda Statler in the deaths of 56-year-old Pamela Jeffries and her 30-year-old son Matthew Roddy.
Their bodies were found in a closet of their mobile home Monday. Police believe they were killed for prescription drugs.
Jeffries and Roddy remembered for their kindness
Debra Owen, a relative of the victims, said, "When you think about it and going through the process and all of that, you know, I mean it's just very painful, very painful. "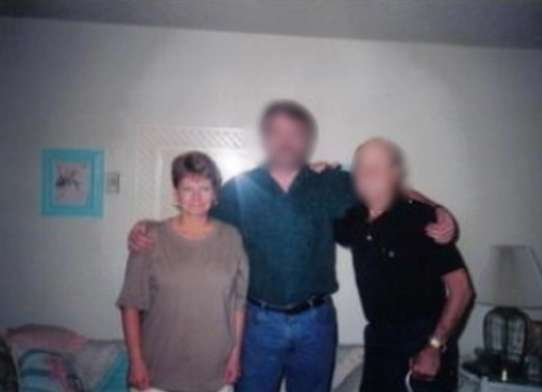 Their family is choosing not to talk about the case, but instead about the lives of their loved ones. Jeffries liked to paint and craft, and had a soft spot for animals.
Owen said, "She would pick up animals all the time, dogs and cats. She had an iguana one time."
Roddy loved the outdoors. "He loved hunting and fishing, very much," Owens said. "I mean he just -- I knew he would take off quite often, and he and Pam went together and, of course, with his father, Chris. I mean, they liked to do those activities together as well."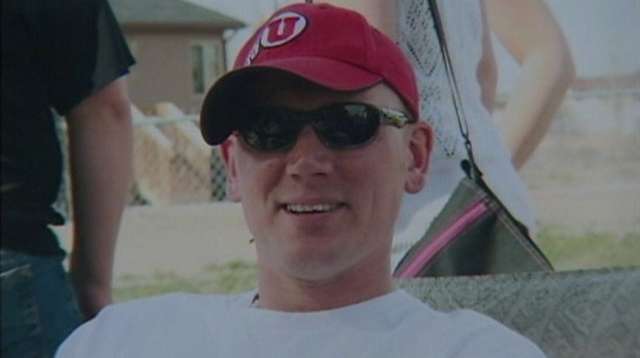 The family said both victims were also known for their compassion and kindness toward others. Their funerals will be held on Saturday at 1 p.m. at the LDS Chapel on 3628 S. 2700 West.
E-mail: sdallof@ksl.com
×
Related stories
Most recent Utah stories