Estimated read time: 1-2 minutes
This archived news story is available only for your personal, non-commercial use. Information in the story may be outdated or superseded by additional information. Reading or replaying the story in its archived form does not constitute a republication of the story.
UTAH COUNTY -- An Orem man accused of shooting and killing his brother-in-law appeared in court Thursday to ask a judge to lower his bail. Stephen Strate faces first-degree murder charges. He got out of jail after family and friends collected $1 million in cash.
Strate came to court Thursday with about two dozen supporters, including family and friends. His attorney, Ron Yengich, asked the judge for a hearing to discuss lowering Strate's $1 million cash-only bail. "The bail is excessive, and we want it reduced," Yengich said.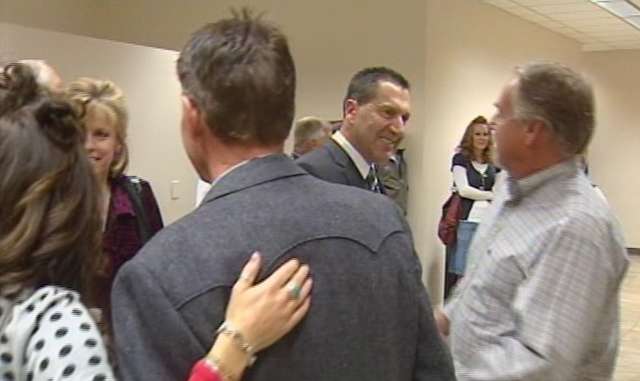 Strate was arrested on Oct. 25 in Orem after his brother-in-law was shot numerous times in the basement of a home at 400 South and 300 West in Orem. Strate called 911 to report it and told dispatchers Marvin Sidwell, 51, came at him with a chair. Murder charges were filed a few days later.
Prosecutors said they were concerned Strate was able to post bail and get out of jail, and plan to argue against anything less.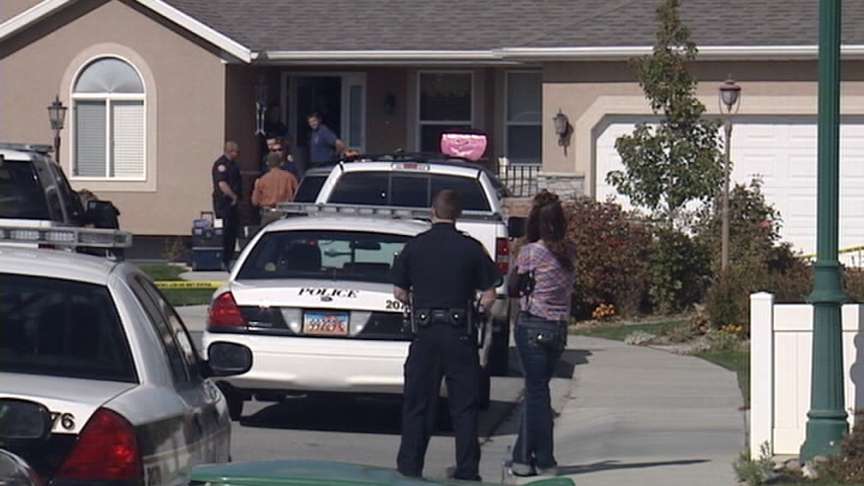 Prosecutor Craig Johnson said, "We asked for a million dollars cash-only. It is a high amount, but we think it's appropriate for this case. The fact he has bailed out on that is surprising, but we felt it was properly set, and we're not going to ask or agree to it being reduced. There is no change in circumstances, and Mr. Sidwell is still dead, and so we think one million is appropriate in this matter."
Regardless of the judge's ruling next Thursday on Strate's bail, the case is headed for a preliminary hearing. That's when prosecutors will present evidence against Strate and ask that he stand trial on the charges.
The preliminary hearing is scheduled Jan. 27.
E-mail: spenrod@ksl.com
×
Related stories
Most recent Utah stories