Estimated read time: 3-4 minutes
This archived news story is available only for your personal, non-commercial use. Information in the story may be outdated or superseded by additional information. Reading or replaying the story in its archived form does not constitute a republication of the story.
SALT LAKE CITY -- A lot of people in Utah have keen interest in President Obama's Tuesday night announcement that he will send more troops to Afghanistan. Many people were eagerly awaiting the speech, including our Utah service men and women.
Staff Sgt. Brandon Duncan deployed twice to Afghanistan back in 2007 for 30 days each and he'd gladly do it again.
"If called up to do, then I'm happy to go and I'll do it," Duncan says.
He's a part of the 191st Air Refueling Squadron in the Utah Air National Guard. His job requires he stay on base, making sure all airmen equipment is in working order.
Since his time in Afghanistan, Duncan has married and knows a future deployment will be difficult.
"To see me go, yeah, my wife has to get used to the fact that I'm in the military and it's part of the job," Duncan says.
And that job can be dangerous, as the Dolan family in Roy knows too well. Nineteen-year-old Dan Dolan was killed in August of 2006. A roadside bomb in Baghdad exploded over the vehicle he was driving.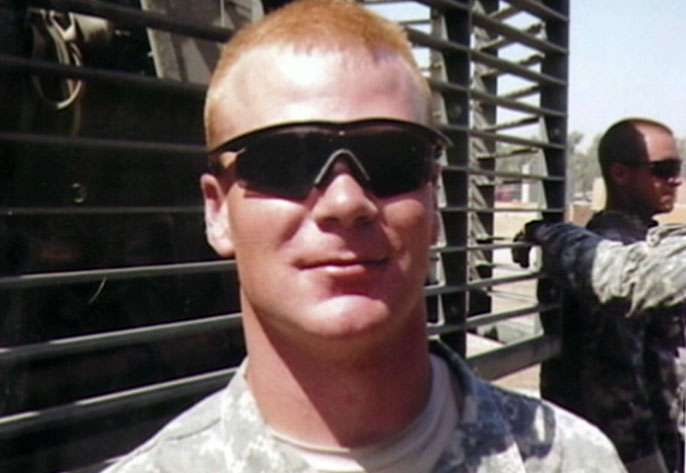 His mother, Fay Dolan, can't help thinking about her son when the question of a troop surge in Afghanistan comes up.
"There's a lot of very young lives in theater right now; and if they need help, then by George we should give them the help that they need," Fay Dolan said.
There's no question that the president is walking a fine line politically, coming from a perspective where the decision is loaded with risk.
The conflict in Afghanistan has eight years of history, starting with 9/11, and is a huge investment in manpower and money already. A troop surge doesn't necessarily mean quick victory.
Related:
"The final question is what does victory look like in Afghanistan? And that seems to be the hardest question for anyone to answer. So, we're all looking forward to Obama's speech," says Kirk Jowers, executive director of the Hinckley Institute of Politics at the University of Utah.
The decision comes amid a lot of other serious problems in this country. In fact, a recent Dan Jones poll for KSL and the Deseret News shows most people are worried about the economy, health care, the national debt, and then the wars -- at only 6 percent.
But whether or not Utahns are worried about the war doesn't change the fact that more Utah soldiers will likely be going overseas.
"There is a high probability that the Air National Guard will be called upon to help support the Afghanistan mission. Most people here are happy to serve; not happy to be away from their families, but happy to do their mission," says Maj. Krista DeAngelis, chief of public affairs for the Utah National Guard.
Duncan believes this surge will help accomplish their mission: to reverse the Taliban's momentum and stabilize Afghanistan's government.
Meanwhile, Utah's senators and congressmen had differing reactions to the President speech. You can read their statements by clicking on the 'Story Index' links to the right.
------
Story compiled with contributions from Nicole Gonzales and Richard Piatt.
×
Most recent Utah stories