Estimated read time: 2-3 minutes
This archived news story is available only for your personal, non-commercial use. Information in the story may be outdated or superseded by additional information. Reading or replaying the story in its archived form does not constitute a republication of the story.
LEHI — A search for two scuba divers in a Utah County canal ended in tragedy Thursday. Two brothers are dead; their family and friends are grieving.
After a painful night of waiting for any word of two missing divers, family members got the devastating news Thursday that 23-year old Ashton Hobbs and his 21-year old brother, BJ Hobbs, were found dead inside the Murdock Canal irrigation tunnel south of the Micron building.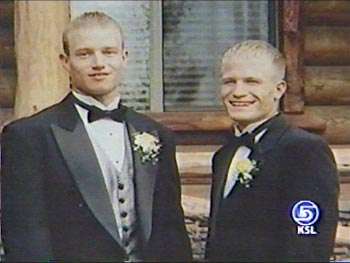 The two went into tunnel about 8 p.m. Wednesday to scuba dive. When they didn't return home, a search began. The men were found dead inside the tunnel late Thursday morning. Investigators are unsure what happened in the depths of the tunnel that caused both men to drown.
"They lived life to the fullest and if something happened to one of them the other would not leave them," said Shauna Walker, a friend of the victims. "They took care of each other."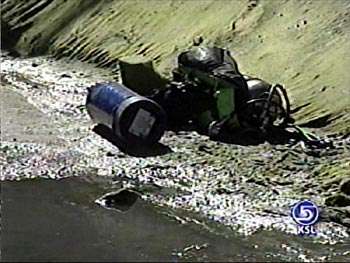 Search teams arrived Wednesday at midnight after relatives reported the two men missing. The two had told family members for several days they planned to scuba dive in the tunnel. According to authorities, their father had warned against it. The brothers had some limited diving experience, but diving experts say the two were likely not prepared to navigate the tunnel.
Sgt. Spencer Cannon, Utah County Sheriff's Dept.: "The distance, combined with the depth, combined with the nature of the structure itself which is an eight foot diameter tunnel filled with water without any kind of air pockets.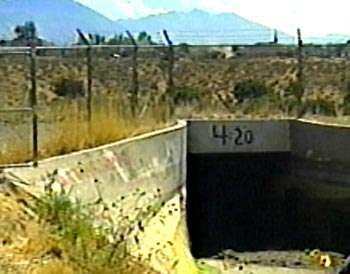 Diving or swimming is not permitted in the canal, which runs 1200 feet long and drops to a depth of 100 feet. It was at the bottom that search teams recovered the two victims
Investigators say it's unclear what happened, whether it was a scuba equipment problem, the bends from the water pressure, or somehow the divers became trapped.
Sgt. Spencer Cannon, Utah County Sheriff's Dept.: "It's essentially equivalent to a cave dive, which you have confined spaces, depths that you are getting to, so you have a lot of factors you have to consider."
Nearly one hundred Utah County search and rescue members were involved in the recovery effort this morning. Autopsies are planned on the victims and authorities will examine the victims' scuba equipment as part of the investigation to determine exactly what happened.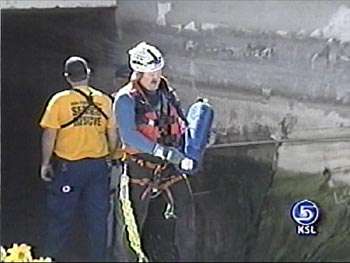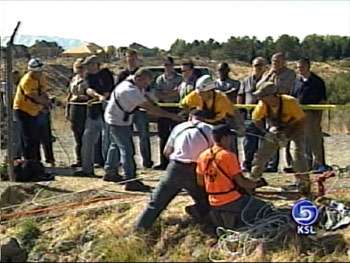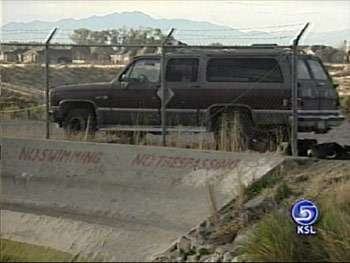 ×
Most recent Utah stories