Estimated read time: 1-2 minutes
This archived news story is available only for your personal, non-commercial use. Information in the story may be outdated or superseded by additional information. Reading or replaying the story in its archived form does not constitute a republication of the story.
Kimberly Houk ReportingPolice are getting close to arresting a suspect in a shooting at a nightclub near Park City last night. They're following several leads and working closely with the Metro Gang Task Force.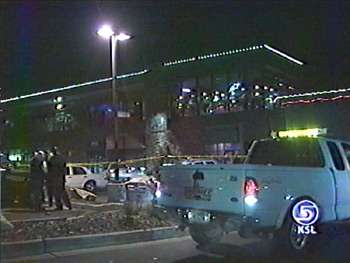 Sheriff deputies are relying on the intelligence gathering resources of the metro gang unit. The metro gang unit was called out immediately last night when a fight between rival gang members erupted at Club Suede. It turned into a big brawl involving hundreds of people. They were fighting in both the parking lot and inside the nightclub.
The fighting inside the nightclub escalated to the point that one alleged gang member pulled out a gun in and killed another reported gang member, 30-year old Kautoke Tangitau. He was a member of Salt Lake's most violent gang, the Tongan Baby Regulators.
Police say the shooter was from a rival gang. Both gangs are from West Valley City. They went to the nightclub to see a reggae band. Fighting broke out in the parking lot before the shooting.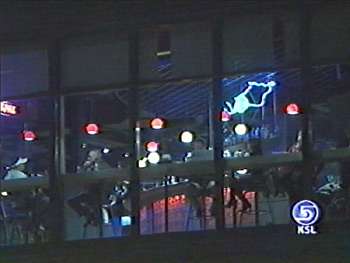 Sheriff deputies are getting closer to making an arrest in this case. They already have four suspects in custody, but these suspects were just involved in the fighting. The shooting suspect is not yet in police custody. Police are in a rush to find him as they fear retaliation from the victim's gang.
×
Most recent Utah stories