Estimated read time: 1-2 minutes
This archived news story is available only for your personal, non-commercial use. Information in the story may be outdated or superseded by additional information. Reading or replaying the story in its archived form does not constitute a republication of the story.
Kimberly Houk ReportingLogan police have arrested a fugitive they say is wanted in two other states for sexually abusing children.
The man has been using the name James "Vern" Brown, but authorities believe Brown's real name is Kenneth Allen Burns Jr. He has been living in Logan for the past decade.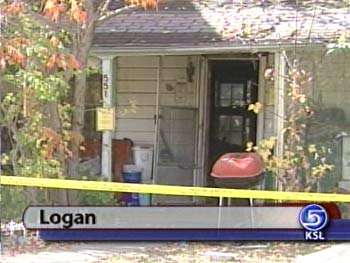 Vern has been living in Logan for the past ten years. Police began investigating Vern after they received several complaints from parents that he was sexually abusing their children.
In the investigation they learned that Burns was wanted in Wisconsin as well as Alaska for allegedly sexually abusing children. Police say he fled Wisconsin to avoid prosecution, then moved to Alaska.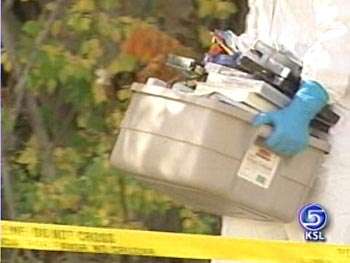 In Alaska he faces 20 sex felony counts regarding sexual abuse of a child.
Police say he befriended lots of young boys between the ages six and 13, also some young girls as well.
They say used a nearby park where he would meet the kids. He would look for kids that didn't have a lot of parental supervision and would invite them to his home to hang out for a while.
At his home he would show them pornography. Then he would ask them to role play what they had seen. All the while he was in another room video taping them.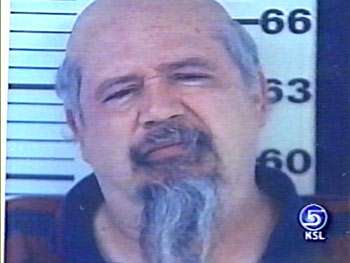 Today police went into his home and gathered evidence. They pulled out hundreds of video tapes. They learned from authorities in Wisconsin and Alaska that Vern splices these tapes with pornography. So they took those into evidence. They also took Polaroids into evidence.
Vern is in the Cache County jail right now. Authorities say he won't fight extradition. Authorities in Utah will drop all counts he faces in Utah as long authorities in Alaska can put him away for a while.
×
Most recent Utah stories