Estimated read time: 2-3 minutes
This archived news story is available only for your personal, non-commercial use. Information in the story may be outdated or superseded by additional information. Reading or replaying the story in its archived form does not constitute a republication of the story.
SALT LAKE CITY -- The Adoption Exchange has been gifting foster care children for nearly 10 Christmases. This year, they've taken on 300 kids -- the most ever -- and the exchange needs sponsors to help buy presents.
Children in foster care are often overlooked during the holidays. Since these kids have no family to celebrate with, this program aims to give them something to open Christmas morning.
Lexie Penney was adopted last November at 15 years old. She had pretty much given up hope that she'd ever find a permanent home.
"It was kind of hard because I'd get situated then I'd have to move, then get situated again and have to move," she says.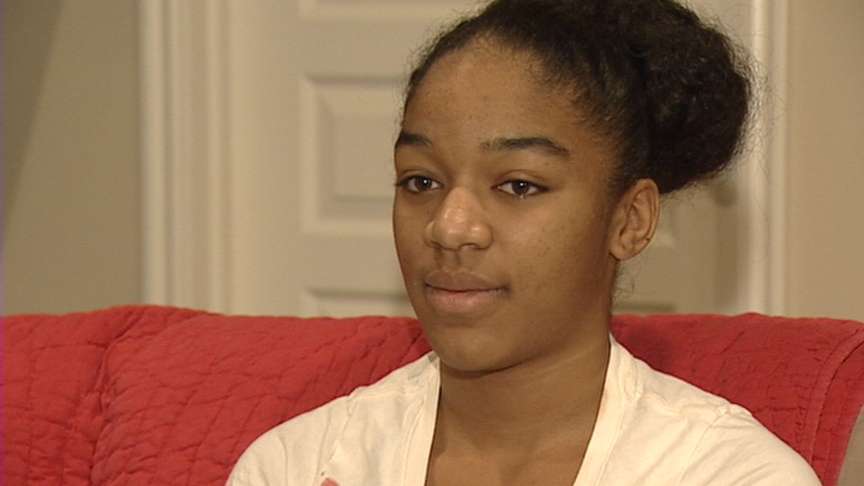 That was the cycle until Jason and Chantel Penney came along. They already had three children but knew Lexie would be a perfect fit.
"We met her, and we just fell in love with her instantly," says Chantel.
They adopted her last year just in time for Thanksgiving and Christmas.
"Whatever we gave her she was grateful for. She was grateful, first of all, to be sleeping in a home that was now hers," Jason says.
Years earlier, Lexie and Chantel -- who was also a foster care kid -- cherished the small gifts they'd get from strangers.
Lexie says, "It kind of made me feel like there was someone out there -- someone who was there and cared."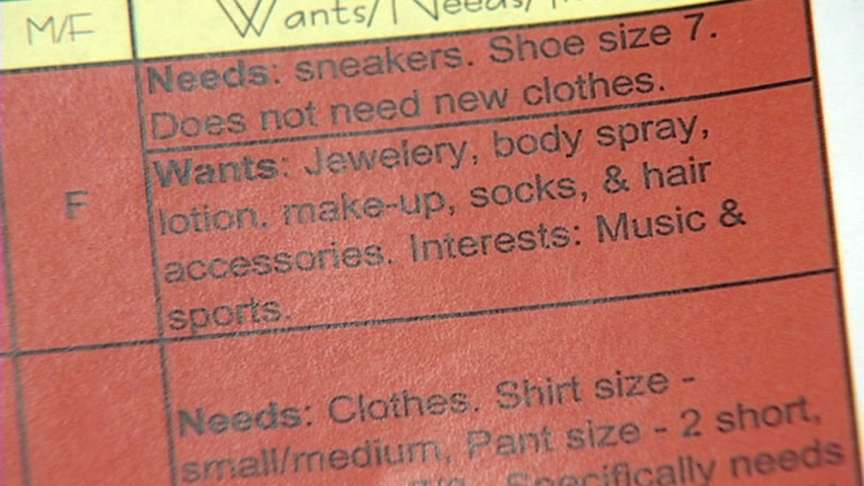 Chantel agrees. "I still to this day remember those lifesavers and how excited I was just to get a present on Christmas," she says.
The Adoption Exchange wants the same feeling for 300 Utah children. Each child has a list of needs and wants, and now the Sub for Santa program needs sponsors.
"You can actually select children that have similar interests as their family," says Kathy Searle with the Adoption Exchange. "We recently had a family that was big soccer fans, so they took a child who was really into soccer."
If you don't want to choose off the list, just pick up an extra toy while you're at the store. Being a sponsor doesn't have to be expensive. Anything will make a difference for that child.
"To think of not really being with family on Christmas and not getting anything for Christmas -- to me that's really heartbreaking," says Searle.
If shopping isn't your thing -- they'll accept checks. To find out how to donate, CLICK HERE.
E-mail: ngonzales@ksl.com
×
Related links
Most recent Utah stories