Estimated read time: 1-2 minutes
This archived news story is available only for your personal, non-commercial use. Information in the story may be outdated or superseded by additional information. Reading or replaying the story in its archived form does not constitute a republication of the story.
Jed Boal ReportingA man burned out of his business last winter has opened the doors again after very tough times. He says he lost it all, but never truly lost his drive to survive.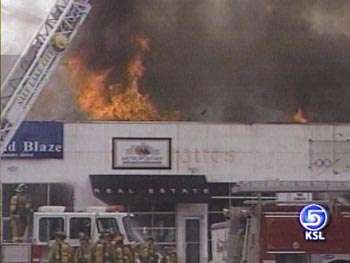 It started as billows of smoke, not much of a threat at first. It erupted into Salt Lake's largest fire in recent memory. Bart Johnson spotted the first flames as they roared through the roof and ripped through the strip mall on South Temple. Johnson's business, Shipping Express was wiped out.
Bart Johnson, Mail Express: "Completely to the ground...absolutely everything. We didn't salvage a box, we didn't salvage an envelope."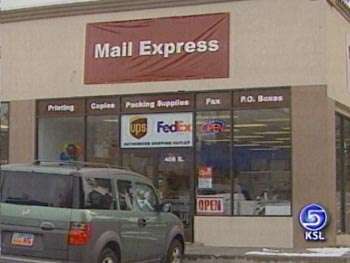 His client base went up in flames, but he's battled back. He re-opened in a new location three blocks from where he did business for 20 years. At first he felt anger, denial and doubt, but eventually came to grips with it.
Bart Johnson: "We had become part of the landscape and history of salt lake city. 20 years, we want to be here 20 more."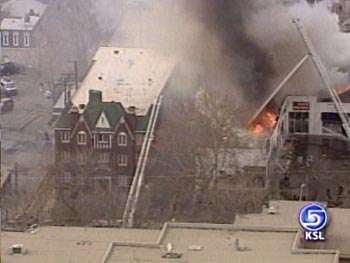 Johnson has spent a good deal of time the past seven months looking for the silver linings in this whole experience. One of them? He has twice the space now and has combined his wholesale packaging business with his mailing business.
Johnson lost nearly one million dollars, but kept his employees on the payroll with loans and savings. Now he's back in the black.
Bart Johnson, Mail Express: "It is unheard of, but we reached the break-even point last week, just a matter of days after opening."
Employees sifted through the ashes, salvaged any addresses they could and started to rebuild the customer base one letter at a time.
×