Estimated read time: 2-3 minutes
This archived news story is available only for your personal, non-commercial use. Information in the story may be outdated or superseded by additional information. Reading or replaying the story in its archived form does not constitute a republication of the story.
Jed Boal ReportingOur winter seems off to a strong start. The storm that dumped snow in Southern Utah is still delivering much needed moisture in Northern Utah.
Last November Utah was bone dry and we never caught up during the winter. Tonight it's raining in the valley, snowing up in the canyons and it isn't over yet.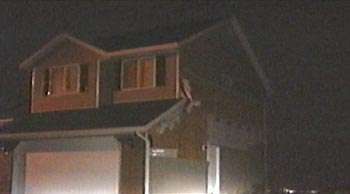 The storm blew into Sourthern Utah County after midnight on gusts of 50-60 miles per hour. Power lines arced and tumbled. Trees snapped. People lost power. And the wind ripped shingles and siding from homes.
In Provo's Veteran's Park the wind toppled six mature pine trees leaving a void in the park. But the wind ushered in the rain and snow.
Randy Julander, Utah Snow Survey: "Overall, very strong storm. Exactly what we need this time of year."
In Southern Utah they're seeing 110-120 percent snowpack. In Northern Utah it's quickly approaching average and the storm will deliver a few more inches of snow in the mountains.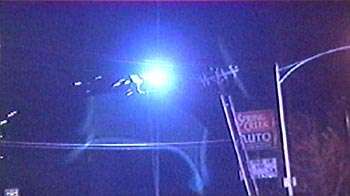 Randy Julander, Utah Snow Survey: "That's a good sign. And if we keep this particular trend going, we can pull this thing out."
But it will take a winter-long trend to substantially dent the moisture deficit.
Up at the top of Little Cottonwood Canyon, steady snowfall created some hazardous driving conditions, but also some early skiing and snowboarding conditions.
Alex Wagner, Skier: "It's amazing man. This is my first year up here and this is sick."
The snow is piling up on the Peak. Brighton is open, Snowbird starts tomorrow and others follow soon. Many people are already hiking for their turns.
Mark Long, Skier: "We just hiked up there. Took about an hour, knee-high powder the whole way down."
The driving was dicey up in the canyons. Plows will be out, but if you're headed up any of the canyons in the morning, or coming down, take you time.
×