Estimated read time: Less than a minute
This archived news story is available only for your personal, non-commercial use. Information in the story may be outdated or superseded by additional information. Reading or replaying the story in its archived form does not constitute a republication of the story.
(KSL News) – A speeding pickup truck crashes through a guardrail and down a steep slope--and the driver survives with minor injuries.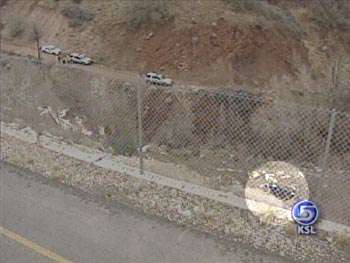 The accident ended in this canyon---about 250 feet below the freeway near the junction of I-215 and I-80.
A police officer witnessed the accident and says the truck's driver slammed on the brakes, lost control and went through the guard rail on his way to an unbelievable drop just west of suicide rock.
Everyone at the scene--including the driver's brother---is amazed anyone could survive such a crash.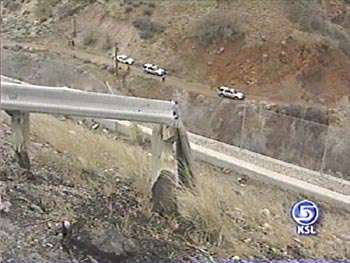 Mike Madsen/Driver's Brother: "From what I've heard, and what some people have told me, he was able to crawl out of the truck. That's when he called me. when he was walking up, he called me from his cell phone. All he could think about is the truck. God bless him, that doesn't matter. I just thank God that he's alive."
20 year old Greg Madsen, the driver, told his brother he 'blacked out' right before the crash.
He was taken to University Hospital in fair condition.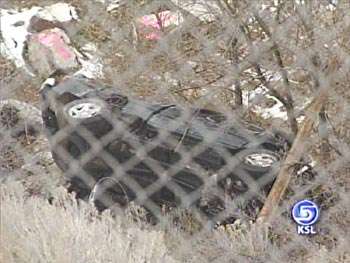 Police will be investigating Madsen's story and determine whether he will be cited for speeding or reckless driving.
×
Most recent Utah stories