Estimated read time: 3-4 minutes
This archived news story is available only for your personal, non-commercial use. Information in the story may be outdated or superseded by additional information. Reading or replaying the story in its archived form does not constitute a republication of the story.
SALT LAKE CITY -- Researchers already know there are many genes in our body that probably influence our behavior and our temperament. But this new study is the first to link a variant of a common gene specifically to gangs and violence.
"I liked the violence, kind of the drama of it. I liked the fighting. I loved it. I fed off of it."
Those are the words of a former gang member. We'll call him Mr. "C" to protect his identity. Though he was in gangs for eight years, he now works with Salt Lake County's Project 180 to help persuade young people to walk a different path.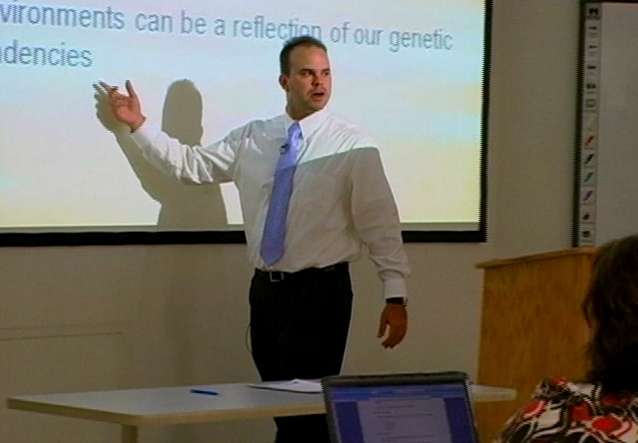 We don't know whether "C" was genetically predisposed to join a gang, but Dr. Kevin Beaver at Florida State University's College of Criminology and Criminal Justice found a link in a lot of other gang members.
"In short, we found the gene predicted membership into a gang. It also predicted weapon use in a general population; and then among gang members, it predicted those gang members who were the most violent," Beaver said.
Nearly half of our 23,000 genes are expressed in the brain and potentially affect behavior.
Researchers have long known the MAOA gene helps process dopamine and serotonin--two chemicals that influence behavior. But many males get a variant of this enzyme, sometimes dubbed the "Warrior Gene," which may play an even stronger role.
Males may be more vulnerable because they get only one MAOA gene on their one X chromosome; females get two since they have two X chromosomes. One theory suggests the second MAOA may diffuse the effects of the other if it is a variant gene.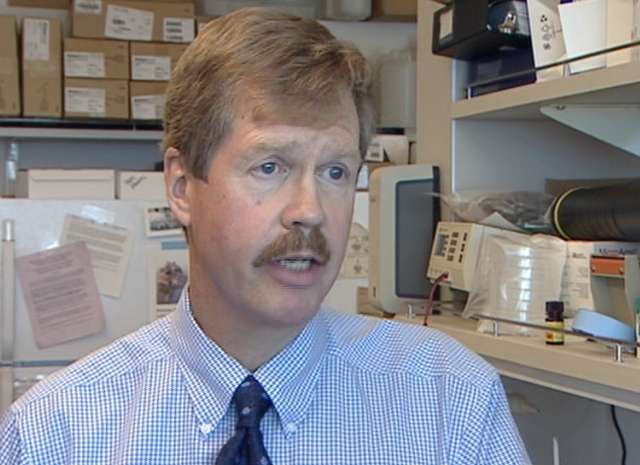 Dr. Lynn Jorde, with University of Utah Human Genetics, said, "There are a number of studies that suggest that MAOA variations, in particular circumstances, can increase the risk of anti-social behavior."
If true, did Mr. "C" see the worst of it in his own gang?
"I mean, just the random acts of violence for God knows what purpose; some just wanted to see pain, that's it," Mr. "C" told us. "That's the only reason I could see that they would do what they did."
But behavioral genes are only 50 percent of the recipe. Jorde says not every male who gets a Warrior Gene will end up as a violent member of a gang. How or where a boy grows up must be added to the mix.
Brigham Young University psychologist Dr. J. Dee Higley said, "It's not just the gene, it's not just the environment; it's the interaction of the two.
In talking about separate research at BYU, Higley told KSL, "Our study showed that individuals who grew up without their mothers tend to express the gene, thus magnifying its effects."
Family, the neighborhood, peers, child abuse--all can diffuse or activate the influence of the gene and, as Florida State suggests, increase a boy's risk fourfold to become a violent member of a gang.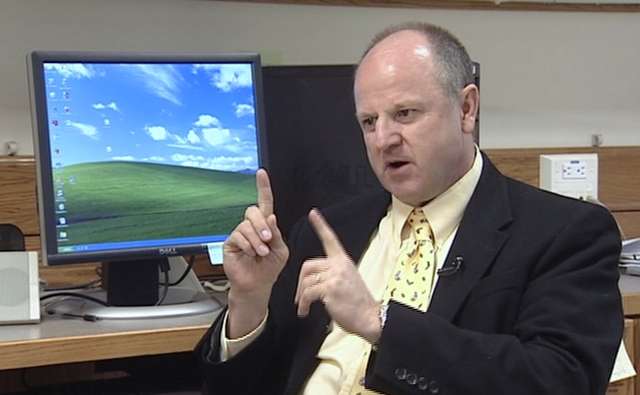 "For those who have certain rearing backgrounds," Higley noted, "that gene may push them more in that direction; and then when they get in there, the gene may be magnified by that pressure to act like a warrior."
So, in the courts, should a judge consider the effects of a gene on someone found guilty of a crime that it wasn't entirely his fault?
"I can't say this in strong enough terms: Biology is not destiny," Higley said.
Jorde agrees.
"The fact is this is still just one gene that influences behavior, but doesn't determine it," he said.
And for Mr. "C", who opted to walk away from gangs?
"I like to express that you can become your own man without relying on these guys," he said.
Salt Lake County's Project 180 tries to identify high risk kids early, before they're introduced to gangs. Mr. "C" would even like to work with parents to help them understand their role in making a difference.
E-mail: eyeates@ksl.com
×
Related links
Most recent Utah stories