Estimated read time: 3-4 minutes
This archived news story is available only for your personal, non-commercial use. Information in the story may be outdated or superseded by additional information. Reading or replaying the story in its archived form does not constitute a republication of the story.
SALT LAKE CITY -- Kelly Grundy remembers her brother when he was living the dream. Mike Borich was coaching the Chicago Bears by age 30, making him the youngest coach in the NFL. He had a beautiful young family and was making good money.
Everything was perfect. He finally had everything he wanted," Grundy says.
Within six months, it was all gone. Borich spiraled into depression, started drinking, and eventually turned to drugs.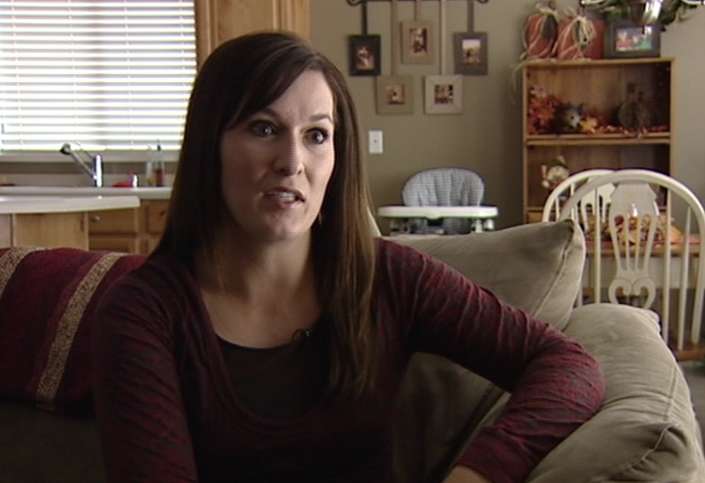 He quit coaching to fight addiction. Then last spring, Borich was found dead of an overdose.
"This came out of nowhere, we felt like. We didn't understand it," Grundy says. "And I know he didn't understand it."
In a strange stroke of timing, Boston University researchers contacted the family while they were at Borich's viewing service to ask for a sample of brain tissue.
Then in October, researchers at Boston University announced Borich is the first football player with a degenerative brain disease who didn't play in the NFL.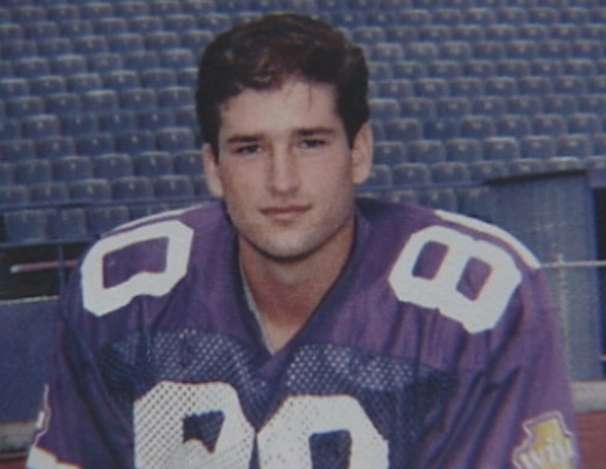 Borich's family believes he suffered around 10 concussions while playing wide receiver at Snow College and Western Illinois University. But it hadn't occurred to them that his sudden change in behavior could be tied to those injuries.

Researchers found significant tissue damage associated with depression, lack of impulse control and addictive behaviors. The findings have raised serious questions about the pervasiveness of these problems among players in college, high school or even younger.

"The younger you are, the more immature the brain is and less developed, so the more susceptible they are to concussions," says Dr. Mark Rosen, who is the team doctor at Bingham High School.

**Signs of a concussion:** - Confused - Appears to be "looking through fog" - Amnesia - Can't do simple tasks like count backward from 100 - Can't concentrate - Poor balance - Visual impairment **Recommendations:** - Have good equipment, including a good helmet that fits - Wear good mouth guards - they make a big difference - If an athlete suffers a concussion, he or she needs to be out of the game and resting - If an athlete suffers a concussion, he or she should have a neuropsychiatric test done each year to look for subtle difference

Rosen says doctors and coaches treat concussions dramatically different now than they did even 10 years ago. Most obviously, he says, if players get a concussion at Bingham, they're out of the game -- and maybe more than one. At Bingham, Rosen is in the unusual position of having the final say over whether a player is cleared.

"If they have a concussion, they need to be out and they need to rest it," he says.

The need for rest includes physical and mental. Rosen says even concentrating on a math test after a concussion causes further damage. He believes there is room for improvement in how schools and parents treat concussions in their young athletes.

As for Grundy, she finds comfort in the research, and she wonders whether the information would have helped her brother before it was too late.

Grundy also plans to use the information to help protect her children who already are avid football players. She doesn't want to deny them an opportunity in a sport that has been a tradition in their family, but she'll be more watchful.

"I'll play a more active role in his injuries, if there are any, and not just leave it up to the coaches and trainers," Grundy says.

E-mail: dwimmer@ksl.com

×
Related links
Most recent Utah stories