Estimated read time: 1-2 minutes
This archived news story is available only for your personal, non-commercial use. Information in the story may be outdated or superseded by additional information. Reading or replaying the story in its archived form does not constitute a republication of the story.
Jed Boal ReportingA man in South Salt Lake City is in jail charged with videotaping himself molesting girls. Investigators need help finding the victims; if they come forward there will be more charges. Police have the tapes and can see the crimes, but cannot see the faces of the girls.
After an anonymous tip, police searched the basement apartment of the home where Steven J. Harris lives. They seized 50 home videos, computer equipment and a web cam.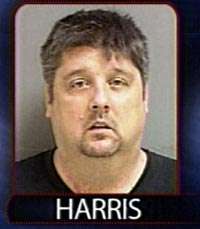 According to court papers, five tapes show Harris molesting three different girls. The tapes do not show the girls faces. The tapes do show Harris fondling the children.
The District Attorney says the victims are between eight and 14 years old and there could be more victims.
Kent Morgan, Salt Lake District Attorney's Office: "We would like to find out who the youngsters are, to make sure they have the proper treatment and counseling they're going to need."
Detectives say the girls don't move on the tapes, so they think they were knocked out or drugged.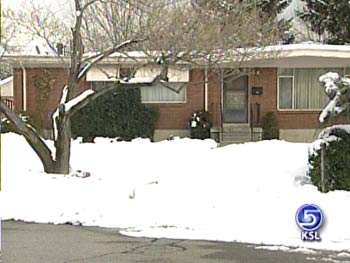 Tonight 42-year old Steven Harris faces four counts of sexual exploitation of a minor. Investigators still don't know where the girls were molested or how Harris found his victims.
Prosecutors see many child abuse cases, but not many quite like this.
Kent Morgan, Salt Lake District Attorney's Office: "We don't see the exploitation of a minor reduced to some recordable medium very often. When we do, we take those cases very seriously."
If victims come forward the number and severity of charges could rise. Police are also trying to determine if he was downloading the pictures on the internet.
×