Estimated read time: 2-3 minutes
This archived news story is available only for your personal, non-commercial use. Information in the story may be outdated or superseded by additional information. Reading or replaying the story in its archived form does not constitute a republication of the story.
WEST JORDAN -- The family of a Utah soldier who was fatally shot at Fort Hood remembered him Saturday as someone proud to carry on several generations of military service.
Army Pfc. Aaron Nemelka, 19, died Thursday when an Army major allegedly opened fire at a soldier processing center at Fort Hood. Thirteen people died and 30 were injured.
The Nemelka family found out late Thursday night that Aaron was one of the victims. They were told he was one of the first killed. Since then, family and friends have been pouring into their West Jordan home, but they've remained largely private.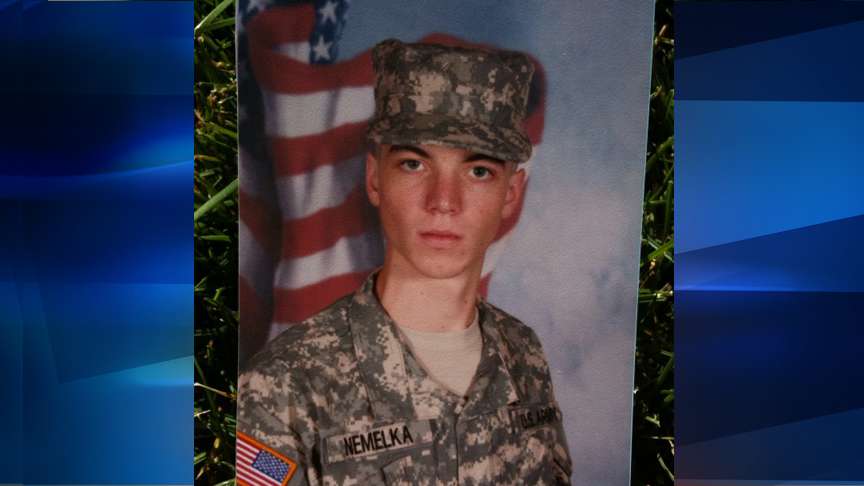 Saturday, however, family members spoke to the media, not about Nemelka's death but about his life. Nemelka's uncle, Army Maj. Michael Blades, said, "Aaron was intensely proud to serve under the leadership of the president."
Blades, himself an Army officer, delivered a message from Nemelka's parents and siblings, calling him a happy kid who loved his country. "His mission is completed in this life," Blades said. "He now serves a higher calling in heaven."
Blades said family members were struggling to make sense of the shooting rampage. "But you just can't, because this doesn't make sense," he said.
Blades spoke standing against a backdrop of American flags and flanked by an army of family members at the Nemelka's home in West Jordan. He said Nemelka loved music, his friends, family and nation.
"He had a tremendous love for his family and friends, and a deep sense of duty and responsibility," Blades said.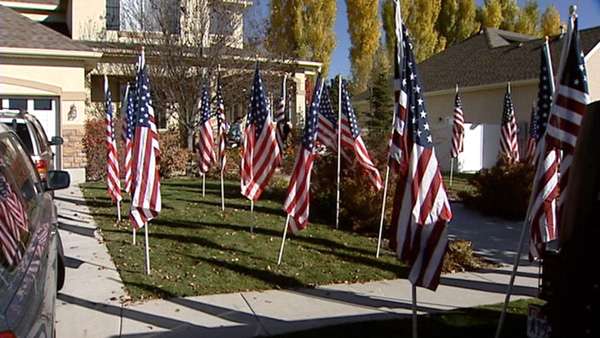 Nemelka comes from a big military family. Both of his grandfathers, his uncle and his cousin have served their country. One grandfather served in the Korean War and received a Purple Heart. "He (Aaron) felt it was his duty to stand with them in defense of our country," Blades said.
"We love him. We miss him and look forward to that glorious day when the family will be reunited with him again," Blades said.
Blades also said Nemelka enjoyed soccer, bowling and snowboarding, and was an avid fan of the Utah Utes. He said Nemelka was a man of few words but tender feelings. He was preparing to deploy for the Middle East in January.
Funeral arrangements have not yet been announced.
------
Story compiled with contributions from Sarah Dallof and The Associated Press.
×
Photos
Related stories
Most recent Utah stories