Estimated read time: 2-3 minutes
This archived news story is available only for your personal, non-commercial use. Information in the story may be outdated or superseded by additional information. Reading or replaying the story in its archived form does not constitute a republication of the story.
MAGNA -- New York Yankees fans are celebrating Thursday morning following a decisive Game 6 to win this year's World Series.
It was a bittersweet victory for a community in Magna that had been cheering for a former high school standout who is now a relief pitcher for the Phillies.
Scott Eyre signed with the Phillies in 2008, so he does have a ring from their World Series win last year. He has enjoyed a major league career spanning 12 years.
His baseball roots include time at Cyprus High School. During a region game once, his coach tells KSL he struck out 18 batters!
KSL caught up with mom, Peggy Eyre, earlier this week at Cyprus High. "I was walking by the bleachers with my son and said, 'oh, it's been a long time since I've sat on those cold, concrete benches.' The stands in the big stadiums are much nicer," she says.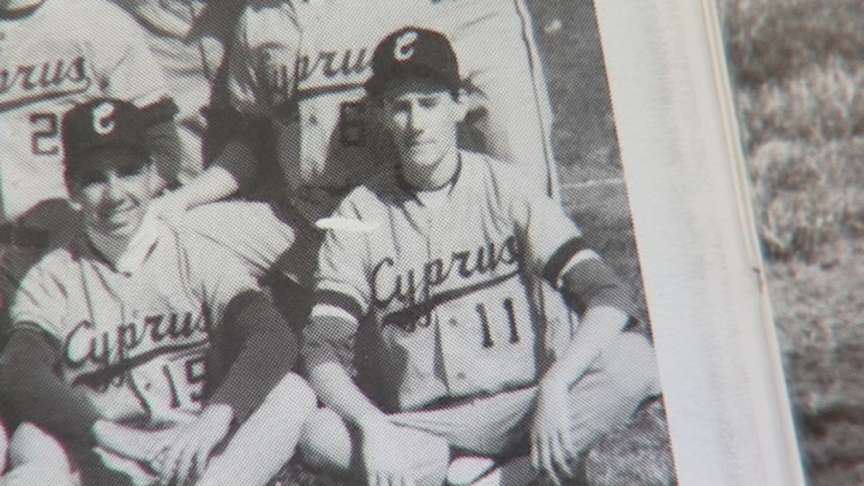 Peggy had just returned from watching the Phillies play in Game 5 of the World Series. She called the experience unreal.
She also says despite her son's big league success he is still easygoing, and enjoys living his dream of playing baseball as a career.
"Probably the first thing he ever held in his hand, was a bat and a ball. He could swing a bat before he could walk," Peggy says.
Baseball is a big part of the Eyre family.
Peggy says she's always loved the game -- the boys' dad played a lot of softball and her boys just grew up loving to play.
Scott's brother Willie actually plays in the major leagues for the Texas Rangers. A younger brother, Robert, plays in the minor leagues. All three are pitchers.
Peggy says Scott already has a World Series ring, so now it's Willie's turn.
The brothers have played against each other twice while in the major league.
×
Related stories
Most recent Utah stories