Estimated read time: 2-3 minutes
This archived news story is available only for your personal, non-commercial use. Information in the story may be outdated or superseded by additional information. Reading or replaying the story in its archived form does not constitute a republication of the story.
STOCKTON -- The Mayor of Stockton, who recently fired a police officer for giving his son a ticket, lost the election to keep his job Tuesday.
Residents in Stockton are happy with the results from the election. Now they just want to put everything that has happened behind them and move forward.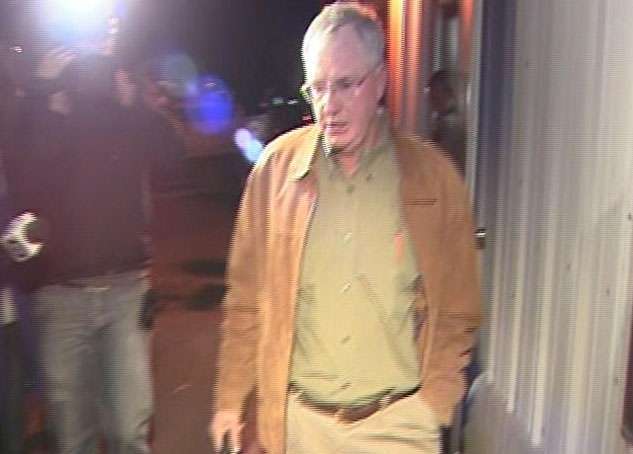 Scott Anderson is one of several Stockton residents who said he is happy Mayor Dan Rydalch will not be returning to office next year.
"We could use some changes around here," he said.
Ellen Sampson, also a Stockton resident, said, "I'm fine with how the people voted."
Mark Whitney beat the incumbent mayor with over 75 percent of the vote.
"I'm very excited about what has happened here for the town of Stockton," he said.
That wasn't a big surprise to residents in the town after the controversy that surrounded him a week ago: He fired a police officer for giving his son a ticket.
"I think he should have been kicked out of office, and I'm really glad to see the officer back doing his job," said Stockton resident Kellie Davis.
"This isn't necessarily the way I wanted to be voted in, ubt I'll accept the election results as they are," Whitney said.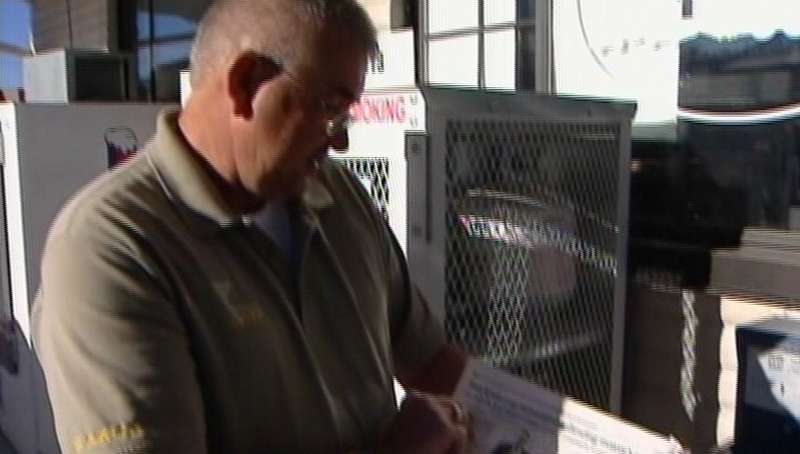 KSL News happened to catch Stockton Police Chief Hinez Kopp looking at the election results in a local paper. He said the officer wrongfully fired by the mayor is doing well.
"He's doing quite well. I put him back to work that same night, put him back on call. He's worked a couple shifts since then. He's just happy to be back, and we're happy to have him back," Kopp said.
Kopp wouldn't say much about the election results, only that he and his department were ready to move forward with Mayor-elect Whitney.
"Its over. We're moving forward, and hopefully the publicity we get in the future is because we have a great community," Whitney said.
The mayor-elect said he hopes to use some of the publicity from this election to the town's advantage. He hopes more people will come out and see what Stockton has to offer.
------
Story compiled with contributions from Nicole Gonzalez and Shara Park.
×
Related links
Related stories
Most recent Utah stories