Estimated read time: 2-3 minutes
This archived news story is available only for your personal, non-commercial use. Information in the story may be outdated or superseded by additional information. Reading or replaying the story in its archived form does not constitute a republication of the story.
PROVO -- A 7-month-old baby died in Provo, and now police have arrested the babysitter. Investigators said the man did nothing when the baby suffered a medical emergency -- The infant had a serious heart condition.
Police investigators said all the babysitter needed to do was call 911; instead he called the baby's parents and waited for them to come home. By the time the baby reached the hospital, it was too late.
Capt. Cliff Argyle of the Provo City Police Department said, "The doctor who examined the baby at Utah Valley Hospital is of the opinion that the baby had been without oxygen for some time, not just the 10 minute time frame that a couple of phone calls were made, but for quite some time."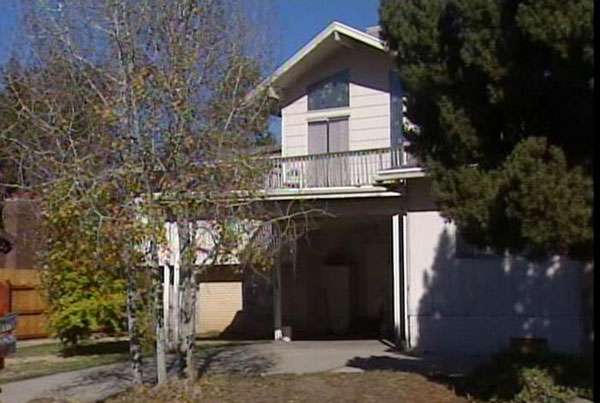 The parents of the 7-month-old left the baby in the care of their landlord, 40-year-old Alec Nicolaysen, at a home in Provo on Saturday while they ran some errands.
Police said they explained to the sitter that the baby had a heart problem and required oxygen.
Police believe the baby experienced some problems, to the point it was obvious to the man that the baby was struggling to breathe and was turning blue. But instead of calling 911, the 40-year-old man called the parents, telling them to hurry home. When they got there, they immediately called 911 and began CPR.
Police said the man's complete disregard for the baby's welfare led to his arrest.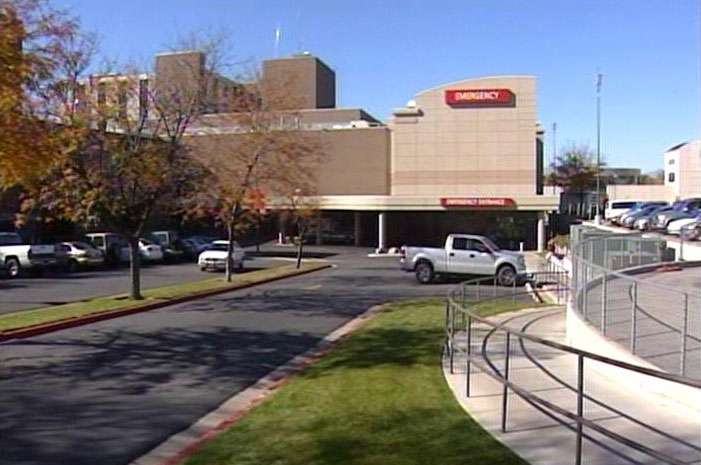 "[He] didn't call 911, didn't attempt to get any emergency assistance for this child. The child is 7 months old, obviously it can't care for itself. Just in that respect -- being 7 months old -- but add on top of that, the child had a serious heart condition."
Nicolaysen was arrested on charges of child abuse and neglect. Detectives said he refused to answer questions about what may have happened to the baby.
Police are still investigating and, at this point, said the baby's parents are not facing any criminal charges.
E-mail: spenrod@ksl.com
×
Most recent Utah stories