Estimated read time: 1-2 minutes
This archived news story is available only for your personal, non-commercial use. Information in the story may be outdated or superseded by additional information. Reading or replaying the story in its archived form does not constitute a republication of the story.
BOUNTIFUL -- A man is in jail suspected of robbing a Centerville bank.
Police officers arrested William Dale Walstrand in connection with a robbery that happened Monday afternoon.
Centerville police surrounded a Bountiful home in the area of 1800 South and Spring Creek Drive Monday night after tracking 33-year-old Walstrand there.
Officers from several agencies responded to the home after getting a tip that the vehicle used in the Centerville bank robbery had been spotted at the Bountiful home.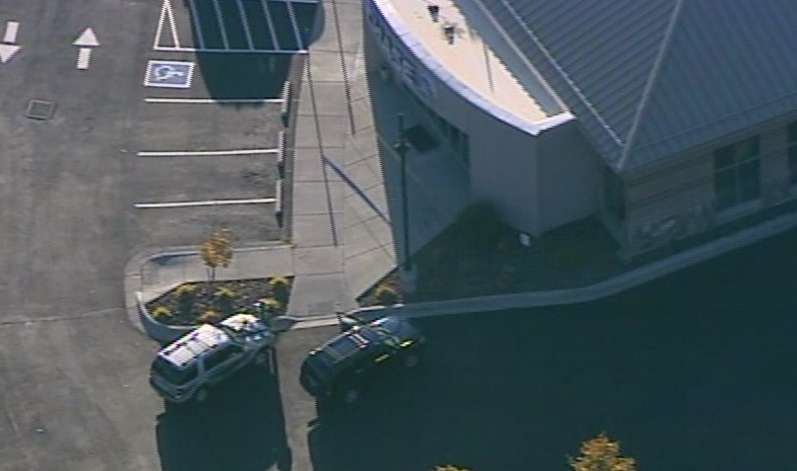 Lt. Paul Child of Centerville Police Department said after police attempted to talk with Walstrand through a bullhorn, a young boy came to the door.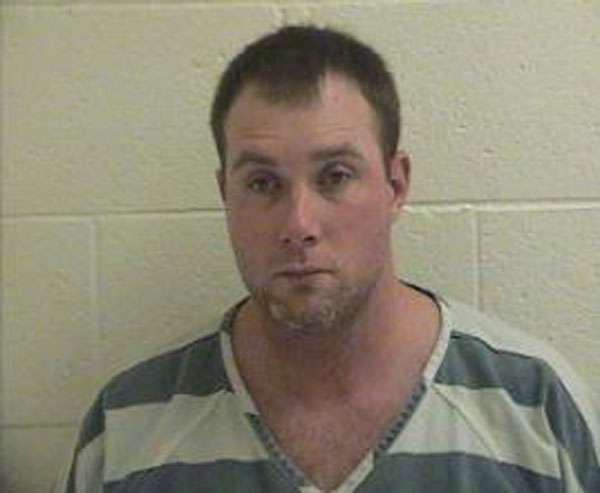 Police removed the child safely and then arrested Walstrand.
Earlier in the day, Chopper Five was over the Chase Bank at 315 N. Market St. as law enforcement officers investigated the robbery there.
Investigators say the bank robber dropped a black handgun as he was leaving the bank and then picked it up again as he ran to his pickup truck.
×
Most recent Utah stories