Estimated read time: 2-3 minutes
This archived news story is available only for your personal, non-commercial use. Information in the story may be outdated or superseded by additional information. Reading or replaying the story in its archived form does not constitute a republication of the story.
OGDEN -- Friends and colleagues are feeling the loss of a popular college instructor who died from flu-like symptoms. The case has those who knew her wondering if it was H1N1.
Weber State math teacher Diane Pugmire died Wednesday in the hospital. Her death stunned family, friends and her students. She came down with flu-like symptoms just Monday.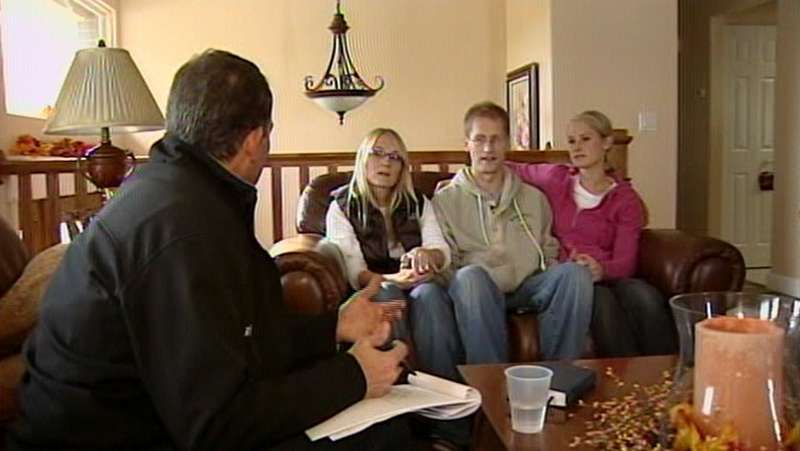 Thursday evening her family received word from the Weber-Morgan Health Department that the cause of death in this case was bacterial pneumonia, with complications from the H1N1 flu virus.
Dixie Blackinton paused at the office door of her friend and longtime colleague, Pugmire. Below family photos, there is a card from Pugmire's math students, left after she died Wednesday morning.
Dale Ostlie, Dean of Science at WSU, said, "She was a tremendous faculty member. This is a huge shock to all of us at Weber State University."
Professor of mathematics Kent Kidman said, "She had great enthusiasm. She was a wonderful explainer. Students loved her. Her student evaluations were the highest. She broke the curve, basically, on that."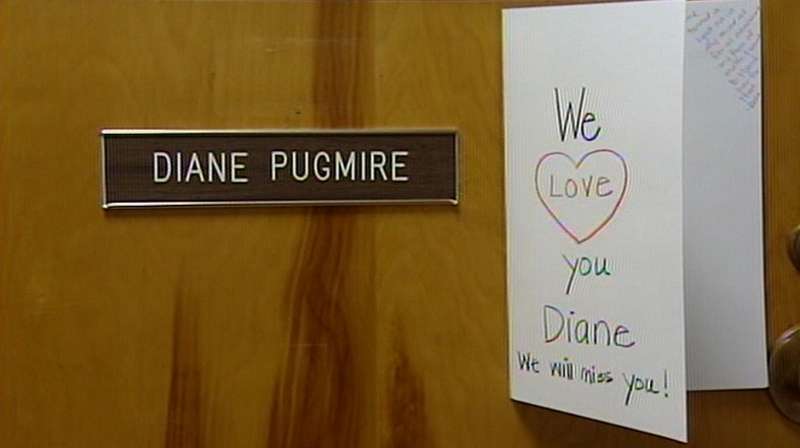 Her family says Pugmire had been completely healthy, exercising every day.
Her daughter, Ariana, said, "She's stronger than anyone I know - physically, mentally. We didn't think there was anything that could affect her like that."
On Monday, she taught her classes as usual. Later, feeling under the weather, she took a nap. Late in the evening, she complained of shortness of breath and called 911.
Pugmire was taken to the hospital where, her family says, doctors discovered fluid in her lungs. After fighting for her life Tuesday, she died early Wednesday morning.
"The one thing that's holding our family together is that families are eternal. We'll be with her again. She's in a better place right now," Sears said.
Just last week, Pugmire and Blackinton were named co-educators of the year. Pugmire's last request was for Blackington.
"She wanted to know if I would show up at school the next day to teach her classes. That was Diane's wish," Blackinton said.
Students were devastated to hear the news that Pugmire wouldn't be back.
A scholarship fund is being established in Pugmire's name at WSU.
Her funeral is set for Monday morning at the Riverdale stake center.
E-mail: jdaley@ksl.com
×
Related links
Related stories
Most recent Utah stories