Estimated read time: Less than a minute
This archived news story is available only for your personal, non-commercial use. Information in the story may be outdated or superseded by additional information. Reading or replaying the story in its archived form does not constitute a republication of the story.
(KSL News) -- A sailor on the Great Salt Lake says he was no match for nature today; his sailboat capsized in the wind.
John Rock says he's been in wind before, but nothing like today.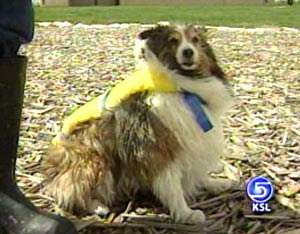 John Rock, Sailor: "The old boat just tipped over like the second hand of a stopwatch. Just turned right over and I just ssssshhhhssshh, went over. I had this [life jacket] on fortunately, but my dog didn't have his on so I had to find him."
Find him he did. Both John and his sailing mate are fine, but a little salty.
They want to thank the person who called for help when their boat capsized,and to their rescuers. They had only been in the water 5 minutes when the rescuers arrived.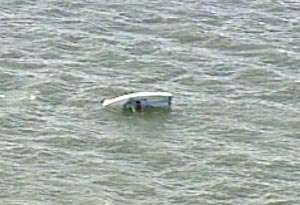 ×