Estimated read time: 1-2 minutes
This archived news story is available only for your personal, non-commercial use. Information in the story may be outdated or superseded by additional information. Reading or replaying the story in its archived form does not constitute a republication of the story.
Amanda Butterfield ReportingAt a time when forecasters are predicting another dry summer, a local elementary school is getting a head start conserving water, starting with its parking lot.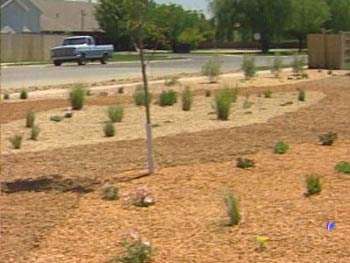 There's everything from Douglas Furs to Mexican Poppies growing there, plants native to Northern and Southern Utah. And they all have one thing in common: they don't need much water.
Over 75 different species of drought resistance plants have found a new home at North Star's parking lot. School administrators decided to xeriscape the land because there was so much salt in the ground, grass was difficult to grow. And the new xeriscaping will cut the areas water-use by over half.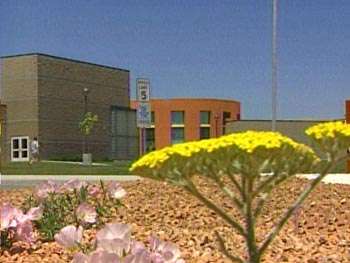 Once established, the Southern Utah part will never need to be watered, and the Northern Utah part rarely. So far the project has cost 30-thousand dollars, but will be worth it in the long run, according to the designer.
Karen Perry, SLC School District: "We're in a drought, and we have been for five years. I don't think it's going away. It's going to continue and this is one way we can conserve and be friendly to our environment."
The area will also be used as a learning center for students. Most of the plants used can be found at your local nursery. Those at North Star say they hope xeriscaping catches on with other Utah schools.
×
Most recent Utah stories