Estimated read time: 2-3 minutes
This archived news story is available only for your personal, non-commercial use. Information in the story may be outdated or superseded by additional information. Reading or replaying the story in its archived form does not constitute a republication of the story.
NORTH SALT LAKE -- In 1893, a scientist and veterinarian named Gilbert Hess teamed up with businessman J.L. Clark and started selling a product in Ashland, Ohio. They called it Udder Ointment.
With daily milking, dairy farmers noticed the cows udders would become chapped and uncomfortable. So, Hess and Clark developed a soothing salve for farmers to apply.
Clark was Polly Tribe's great-grandfather. She now lives in Utah.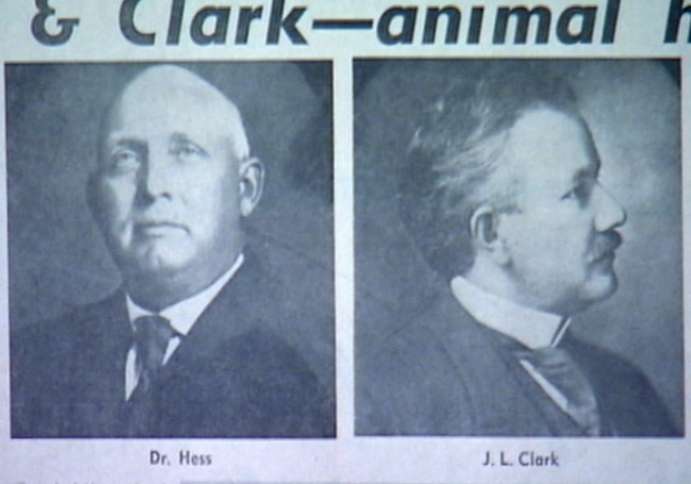 "The farmers were noticing how quickly their hands were healing and staying healed from the winter elements and just the harshness of that industry," Polly says.
Soon Udder Ointment was in everyone's medicine cabinet. From coast to coast, it became the go-to remedy.
"Any skin condition, it was so quickly healing that it was used by thousands," Polly says.
It all happened totally by accident. A product that was developed to help cows also helped humans. Of course, it was a staple Polly's family as she grew up.
The company was bought and sold several times beginning in the '50s, and soon Udder Ointment was no longer manufactured.
Polly and her husband, Tyler, bought up what they could find, and long-time customers found out.
"We had people from all over [know] that we did that and call and e-mail us and say, 'Hey, can we have one of those jars?' Tyler says. "And we were getting down to the point where we had very little and were protecting those."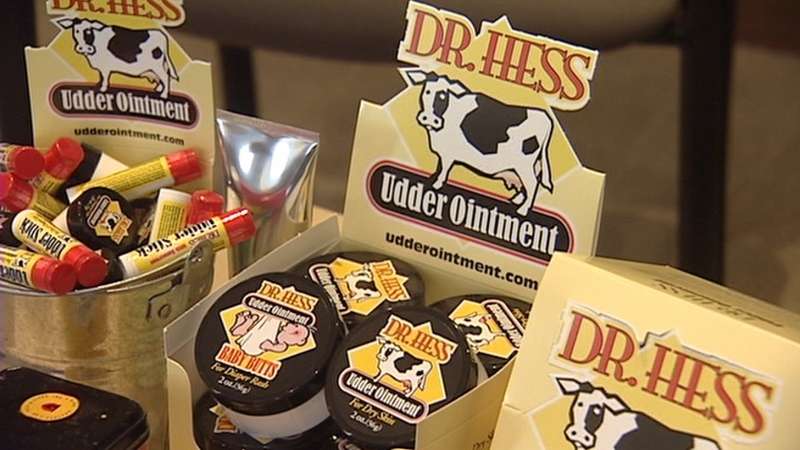 After being off the market for a decade, Tyler and Polly decided to bring Udder Ointment back into the family. They took the original formula of ingredients, and now have a Utah lab produce it.
Out of their North Salt Lake basement, they now take online orders and pack and ship the ointment, along with their diaper rash formula, called Baby Butts, and their Udder Stick lip balm.
"We've kind of promised each other that this will never go, as far as we can control, this will never go off the market again," Tyler says.
Theirs is a family-run business that has come full circle, and the cows started it all 116 years ago.
Word is spreading that the ointment is back. Orders are coming in worldwide, and sales are up 1100 percent over last year.
E-mail: kmccord@ksl.com
×
Related links
Most recent Utah stories