Estimated read time: 2-3 minutes
This archived news story is available only for your personal, non-commercial use. Information in the story may be outdated or superseded by additional information. Reading or replaying the story in its archived form does not constitute a republication of the story.
SALT LAKE CITY -- The Utah Film Commission and The Mormon Tabernacle Choir received honors Thursday for contributing to the common good of our state and beyond.
The honors came during the 14th annual award luncheon of Envision Utah. Every year, the community-based organization recognizes groups or individuals who make our state better either by improving the economy or by inspiration.
The 360-voice Mormon Tabernacle Choir has inspired audiences in dozens of countries and performs weekly on 2,000 radio and TV stations, but many say it's more than music.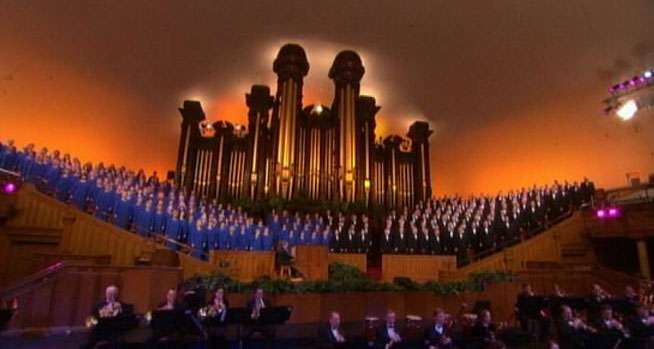 "Yes, they sing in tune. Yes, they're technically wonderful. But I think the bedrock of that is their belief," said world-famous musician Sting
Envision Utah, a non-partisan, nonprofit, community-based organization recognized the choir with its Common Good Award for the choir's ability to reach all people.
"The choir's for everyone. It used to be America's Choir, now, hopefully, it's 'The World's Choir.' And we're just, we're thrilled," said Mac Christensen, president of The Mormon Tabernacle Choir.
Utah's scenery has appeared in hundreds of films. The film commission keeps that interest alive, and its 20-year director, Leigh von der Esch, increased our state's visibility. Envision Utah leaders said both the commission and von der Esch have enhanced Utah's image throughout the world
"We're very honored to be partnered from the state sector, the government sector, with a group of individuals who, over the last 20 years, have done so much to craft a vision of where we should go to the future," von der Esch said.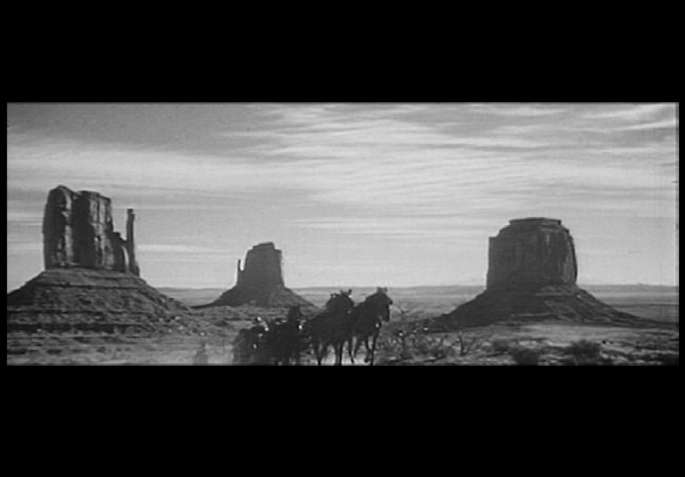 Marshall Moore, director of the Utah Film Commission, said, "A big part of our mission is taking the message of how great film is for the state and sending it out the communities."
At Thursday's luncheon, Bishop Carolyn Tanner Irish said there is no comparison between the award recipients and today's entertainment industry.
"The enrichment of our humanity, of our spiritual aesthetic and intellectual life offered by both the Mormon Tabernacle Choir and the Utah Film Commission bring authentic goodness to everyone," Bishop Irish said.
In her keynote address, "What is Common about the Common Good?", she also urged Envision Utah to continue its good work on population issues and the environment, and then asked the members to consider climate change as well.
"I regard the earth and every little life on it sacred," Bishop Irish said. "I believe we are all connected and that the welfare of one affects the welfare of all."
E-mail: cmikita@ksl.com
×
Most recent Utah stories