Estimated read time: 1-2 minutes
This archived news story is available only for your personal, non-commercial use. Information in the story may be outdated or superseded by additional information. Reading or replaying the story in its archived form does not constitute a republication of the story.
SALT LAKE CITY -- The veterans hospital in Salt Lake took on an unusual case Tuesday night. For the first time anyone can remember in its history, it delivered a baby.
Through her personal translator, Inaam Razzouk explained she had stomach pains around midnight Tuesday night and only her husband's friend was home to help.
"So he found the nearest hospital and stopped there," Razzouk said.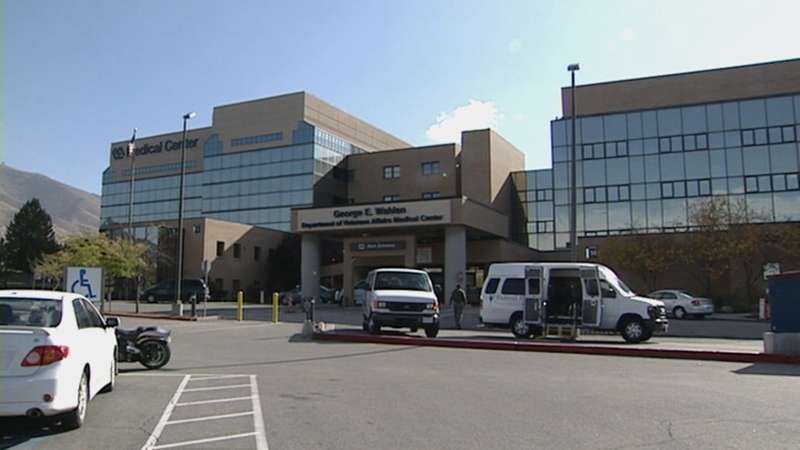 That hospital was the George E. Whalen Veterans Administration Medical Center.
Nurse Manager Kelli Guericke said, "This baby was ready to arrive!"
She said though they all have experience delivering babies, none had ever done it there.
"We were totally excited because that's not something we get to do on a regular basis," she said.
Once Inaam arrived, there was no turning her away.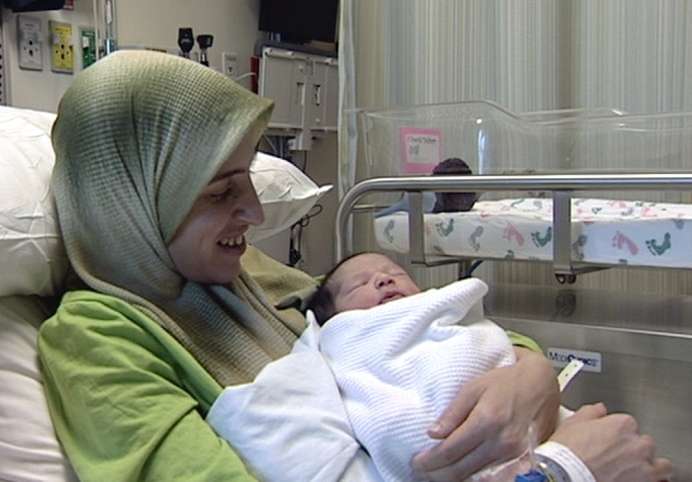 "She just started delivering, and within 30 minutes we had a nice baby girl. No complication for mom and baby," Guericke said.
Baby Sara weighs just over 6 pounds and is 19 inches long.
"They wrapped her up and wrapped me up and drove me here as soon as possible," Inaam said.
Now being cared for at the University Hospital, both mom and baby are doing just fine. The staff at the veterans hospital couldn't be happier.
"We were just pleased as punch, and we all feel like happy grandparents here today," Guericke said.
The parents are refugees from the Middle East. They have been living in Salt Lake since the spring.
E-mail: abutterfield@ksl.com
×
Most recent Utah stories