Estimated read time: Less than a minute
This archived news story is available only for your personal, non-commercial use. Information in the story may be outdated or superseded by additional information. Reading or replaying the story in its archived form does not constitute a republication of the story.
(KSL News) -- A Syracuse teenager has been arrested, accused of trashing a Mormon church under construction, over the weekend.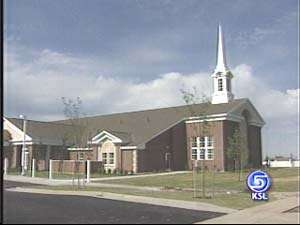 Police say the teen was a member of the LDS Church and under the influence of Valium. Authorities believe more people were involved based on multiple footprints inside the church.
The vandals used a crowbar to smash toilets, urinals, water fountains, glass display cases, thermostats, chandeliers and a window.
They also smashed the sound system, threw white paint on wall coverings in the chapel and turned on the baptismal font trying to flood the building. The font had an overflow drain.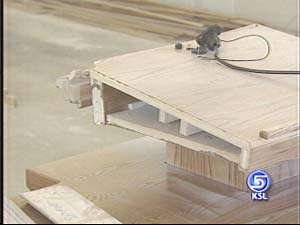 "If it had not had that overflow, there would have been water flooding into the building for 16 hours," said Detective Sgt. Mark Sessions.
"We have no knowledge to believe he was mad at the LDS Church, which he is a member of. We believe it was a possible crime of opportunity. He was under the influence of Valium, went to the church and did it," Sessions said.
Damage was estimated between $15,000 and $20,000.
(The Associated Press Contributed to this Report)
×