Estimated read time: 2-3 minutes
This archived news story is available only for your personal, non-commercial use. Information in the story may be outdated or superseded by additional information. Reading or replaying the story in its archived form does not constitute a republication of the story.
SALT LAKE CITY -- A Salt Lake City man woke up early Tuesday to find a stranger in his home, holding knives. The homeowner has no idea how the man got in or what he wanted.
Police say the man they later arrested has a disturbing criminal history.
The homeowner, Mark Nelson, said, "I was lying in bed. It was about 1:30 in the morning."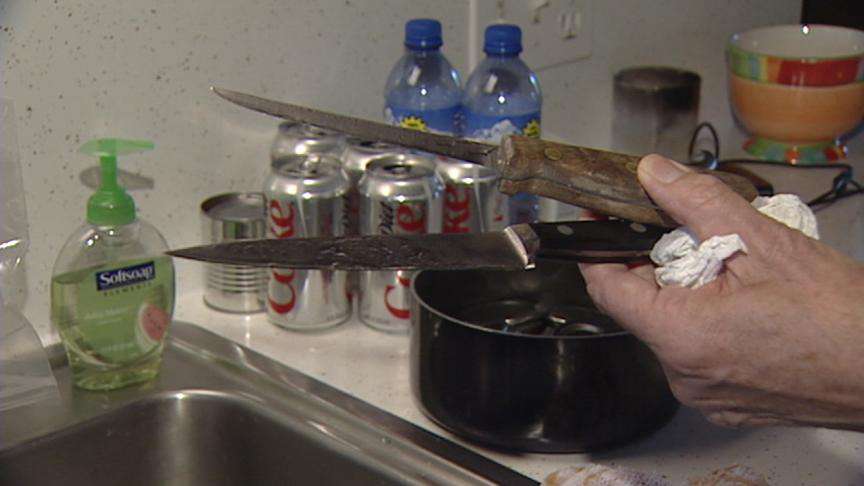 He said he noticed his bedroom door opening. At first he thought maybe it was his daughter.
"All of a sudden I see someone I don't recognize standing there at my bedroom door," Nelson said.
He said he asked the man what he was doing there. Then he noticed the intruder was holding knives.
"He said, 'Sorry, I'm in the wrong house.' But he had these knives in his hand," Nelson told us.
Nelson didn't know what to think-- he was half asleep but started yelling at the man to leave.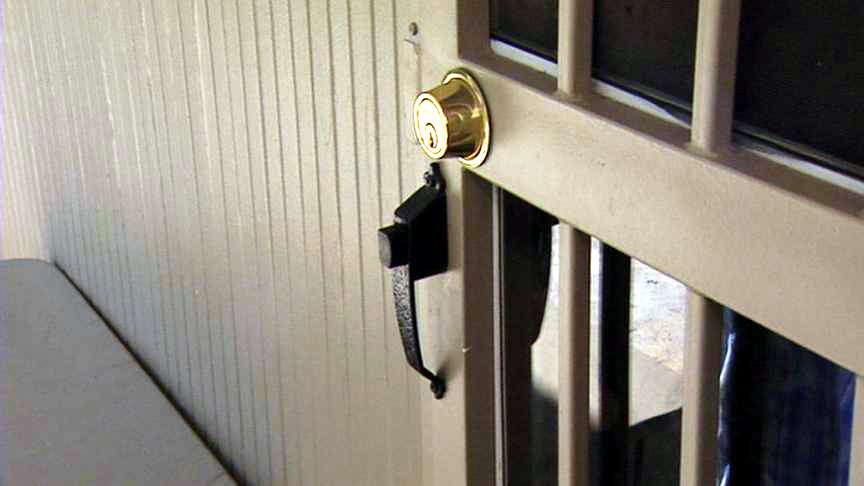 "I said, 'Get out of here! There's the door!' He started to go downstairs where my daughter sleeps. I said, 'No, out the door!'" he said.
Nelson said the man set down the two knives-- which came from the butcher block on Nelson's kitchen counter—and without another word walked out the back door.
Sgt. Robin Snyder of the Salt Lake City Police Department said officers arrested 45-year-old James Scott Terry a few blocks away, and Nelson identified him as the man he had seen in his home.
Snyder said, "At this point we just don't know why he chose that house, why he went in, what his intentions were."
Terry's criminal history includes drug charges and convictions going back more than a decade. But the most disturbing charges are for child sex abuse and lewdness--- charges he hasn't even been sentenced for yet.
He was released until his sentencing date, which is scheduled for Nov.23.
Nelson now is asking, "What did he have in mind? How long had he been in my house?"
Nelson said he may have accidentally left his back door unlocked Monday night, something he vowed he'll never do again.
He doesn't think anything was taken from his home. He is worried by the fact that it was raining when he woke up, and the intruder appeared completely dry.
E-mail: jstagg@ksl.com
×
Most recent Utah stories