Estimated read time: 2-3 minutes
This archived news story is available only for your personal, non-commercial use. Information in the story may be outdated or superseded by additional information. Reading or replaying the story in its archived form does not constitute a republication of the story.
SALT LAKE CITY -- Salt Lake City leaders say panhandling is a growing problem, so they are launching a new campaign to discourage people from giving money directly to panhandlers. But it's a plan that isn't without controversy.
The Downtown Alliance is starting a campaign called "End Panhandling." The campaign has a new website, public service announcements and signage on TRAX and FrontRunner; that's in addition to a new city ordinance, which is generating some opposition.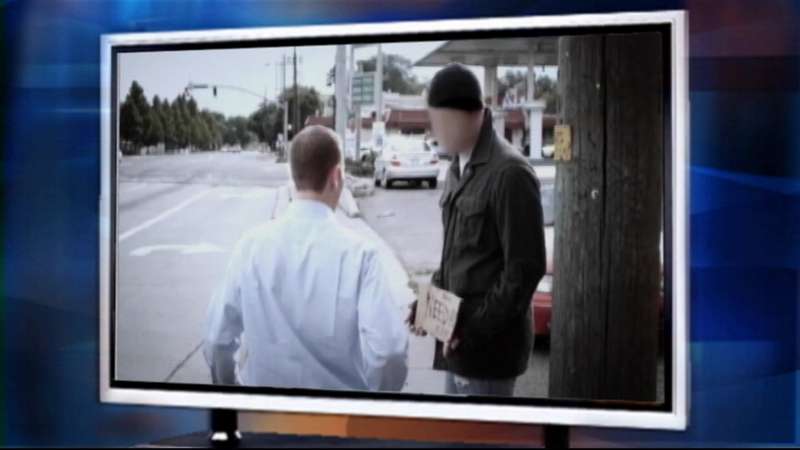 Salt Lake City Mayor Ralph Becker says he knows times are tough, but there's a better way to help those down on their luck.
Becker says the better way to help is "to give to the organizations that are providing those services because that's where we can make sure that money that we're giving for those services goes to help people who are in need."
A new city ordinance proposes tightening rules, banning what it calls aggressive "commercial solicitation" that threatens someone's security and privacy or constitutes harassment, is too close to ATMs, impedes pedestrian or auto traffic, or where people are a "captive audience."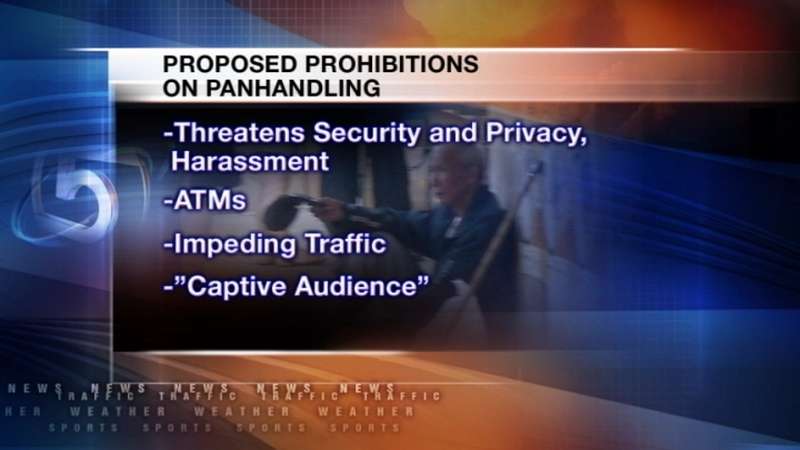 Jason Mathis, executive director of the Downtown Alliance, says, "There may be a few panhandlers who are also homeless, but most panhandlers have places to live, and frequently panhandlers use the money that they are given to fuel chemical addictions and other self-destructive behaviors."
The city says it's fielded complaints during big conventions and letters describing "harassment by panhandlers," someone "threatening to fight" and "kicking out" when refused change, and worries about "permanent" panhandlers.
But the ACLU says the new ordinance is "unnecessary," likely ineffective, and may infringe on protected free speech.
The people asking for help on Temple Square Tuesday declined to talk on camera. But when asked about the new campaign, one shrugged and said, "They're gonna do what they're going to do."
The head of the local ACLU says it might take legal action challenging the new ordinance.
E-mail: jdaley@ksl.com
×
Related links
Most recent Utah stories