Estimated read time: 2-3 minutes
This archived news story is available only for your personal, non-commercial use. Information in the story may be outdated or superseded by additional information. Reading or replaying the story in its archived form does not constitute a republication of the story.
BRIGHAM CITY -- One of the biggest announcements to come out of the Church of Jesus Christ of Latter-day Saints' 179th Semiannual General Conference was that a new temple will be constructed in Brigham City.
Many of the city's 18,500 residents couldn't believe the news. "We just screamed! We were just excited," said Steve Van Dusen, the bishop of Brigham City's Forest Hills Ward.
Even the city's mayor, Lou Ann Christensen, was surprised. "My husband called me and said that we'd been announced to get a new temple and I said, 'no, it couldn't be true,'" she said.
Many residents were shocked because the city is situated between two other temple locations.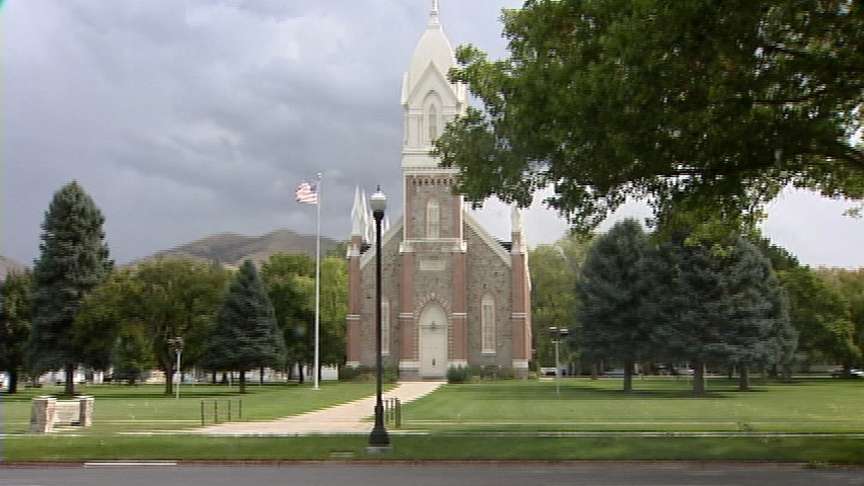 Van Dusen said, "We have a temple in Logan and a temple in Ogden. We just thought we'd never have that great blessing in our life."
Van Dusen said residents were already speculating possible locations -- the tabernacle on Main Street as one, or an empty lot just across the street.
Christensen agreed. "I can't imagine any other location. I really can't," she said.
Christensen said she thinks the temple will give Brigham City an economic boost.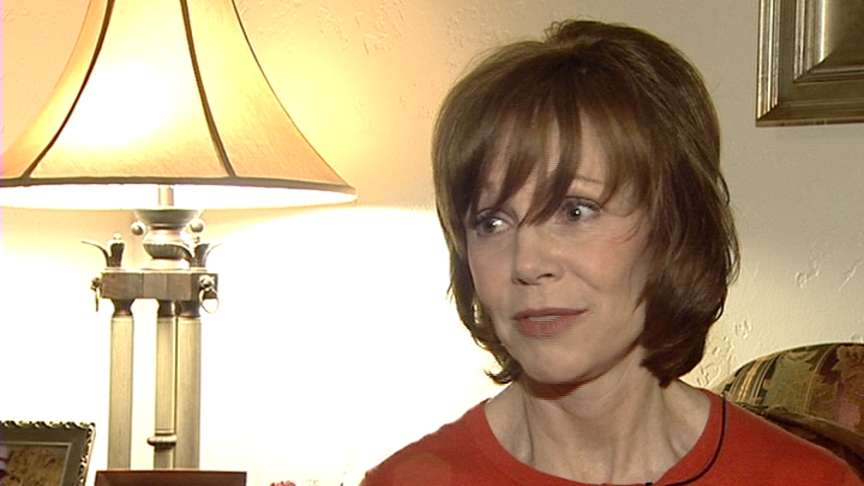 It will be such an anchor for our downtown. It will be a huge economic development," she said. "I do believe business will grow and develop because of this."
Christensen said the city has modest growth, at a rate of 1 percent. Some of the surrounding areas like Willard and Perry are comparatively booming.
With such easy access to Interstate 15, many speculated that residents from southeastern Idaho will come down to serve at the new temple.
It's something many people never believed could happen.
"Always had that dream and wish, and here it's going to become a reality," said Van Dusen.
The Church would not confirm a location for the new temple. A spokesperson said they were still in negotiations for the land.
E-mail: ngonzales@ksl.com
×
Related stories
Most recent Utah stories