Estimated read time: 2-3 minutes
This archived news story is available only for your personal, non-commercial use. Information in the story may be outdated or superseded by additional information. Reading or replaying the story in its archived form does not constitute a republication of the story.
SOUTH SALT LAKE -- Police in South Salt Lake say a woman endured three days of torture from her husband all because he believed she was having an affair. Davey Joe Williams, 31, is charged with aggravated kidnapping, two counts of aggravated assault, and two other felonies committed against his wife and her 2-year-old child.
Police said the crimes happened at the South Salt Lake Apartment complex on Sept. 20, 21 and 22.
Williams accused his wife of cheating and told her it was "time to instill fear into her" and "make her suffer."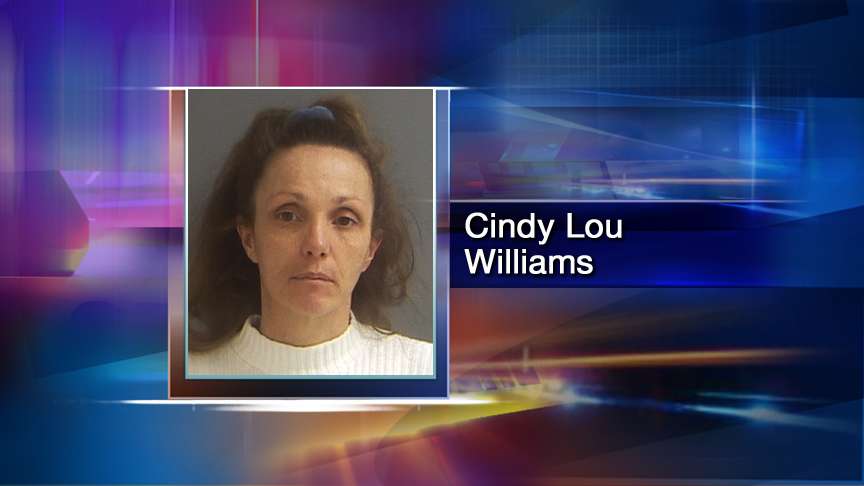 According to police, he threatened her 2-year-old son's life. He allegedly told her "I will take him out. I know I will hurt you if I take him out."
Police said on Sept. 20, Williams beat his wife, tied her wrists and ankles together with an electrical cord and then around her throat, strangling her. He used a knife to cut her hair off and prevented her from escaping.
The next day, documents said he bought his wife a black dress; the significance is not clear.
On Tuesday, he beat the woman again; this time with a sock with a weight in it. He again threatened her son by holding a 10-pound dumbbell over his head.
He left later that day, saying he was getting a gun to kill her. At that point, she also left the apartment and called police.
Gary Keller, with the South Salt Lake Police Department, said, "She was very, very distraught, certainly worried for her own life and the life of her child, so the investigation goes on. We have filed charges."
Police said Williams eventually hid at his mother's home, which is not far from the apartment. His mother allegedly lied to police about his being there. Now, she is charged with obstructing justice.
Williams is at the prison in Draper. He was recently released from prison; these charges obviously violate his parole.
Police said the wife and child are currently in a safe place.
E-mail: rpiatt@ksl.com
×
Related links
Most recent Utah stories