Estimated read time: Less than a minute
This archived news story is available only for your personal, non-commercial use. Information in the story may be outdated or superseded by additional information. Reading or replaying the story in its archived form does not constitute a republication of the story.
SALT LAKE CITY (AP) -- Military investigators say a fatal F-16 fighter jet crash south of Wendover was the result of pilot error and inexperience with the training mission's requirements.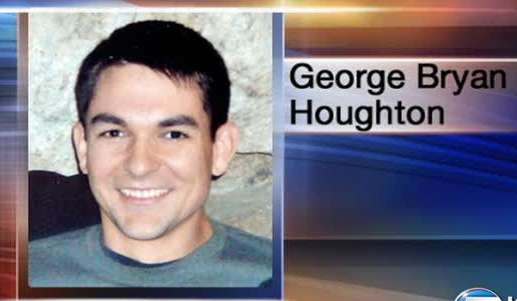 An Air Combat Command Accident Investigation Board report released late Monday says the pilot failed to recognize his low altitude during a high-angle attack maneuver and flew his plane into the ground.
Capt. George Bryan Houghton was killed instantly and the $21.3 million plane assigned to the 388th Fighter Wing was destroyed.
Investigators say the pilot was an instructor with more than 1,600 cockpit hours in various aircraft, but had relatively little practice in larger, faster F-16s.
(Copyright 2009 by The Associated Press. All Rights Reserved.)
×
Related stories
Most recent Utah stories