Estimated read time: 3-4 minutes
This archived news story is available only for your personal, non-commercial use. Information in the story may be outdated or superseded by additional information. Reading or replaying the story in its archived form does not constitute a republication of the story.
OREM -- Orem police arrested a man who is believed to have used an Internet dating service to gain the confidence of an Idaho woman, only to drive away with her car.
The woman, whose name is Shannon, admits she never saw this coming but thanks to an Orem police officer randomly checking license plates early Thursday morning. When the Orem officer asked the driver about the vehicle, 33-year-old Mitchell Martinez told the officer he had met someone in Idaho who had let him borrow the car.
The investigation quickly revealed the car was not borrowed, and Shannon got a call at 1:30 a.m. from Orem police telling her her car had been recovered.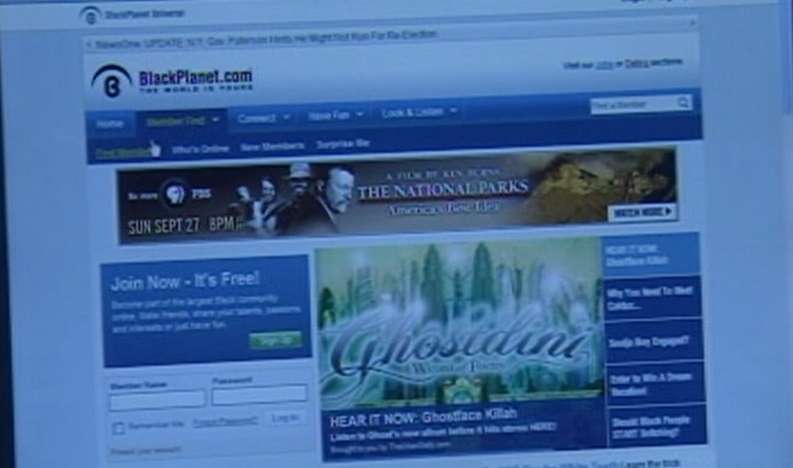 This story began a week ago, when Shannon met Owens from Wichita, Kan., on the Internet dating site Blackplanet.com.
"I didn't encourage it, but he wanted to come and meet me, and he said he had booked a flight and was coming to Boise; and I picked him up at the airport," Shannon said.
On Tuesday, Owens asked to borrow her car, claiming he was trying to start a business at the local mall. He dropped Shannon off at work in the morning but was a no-show at the end of the day.
"I ended up having a coworker take me home, because I was stranded at work, and got home and realized my car wasn't parked there," Shannon said. "So I went inside and discovered all of my electronics were missing, everything. And that's when I knew something was wrong."
Incidentally, as Owens was being arrested at this convenience store, he had a woman from Orem in the car with him. He had also met her on the same the dating website.
"The woman who was in the car was an Orem resident. She actually met this guy online; the same exact dating website as the Idaho victim. And she had actually just got picked up by him last night, and they were going for a drive and decided to go to a motel in Wood's Cross that he was staying at," said Orem police Sgt. Craig Martinez.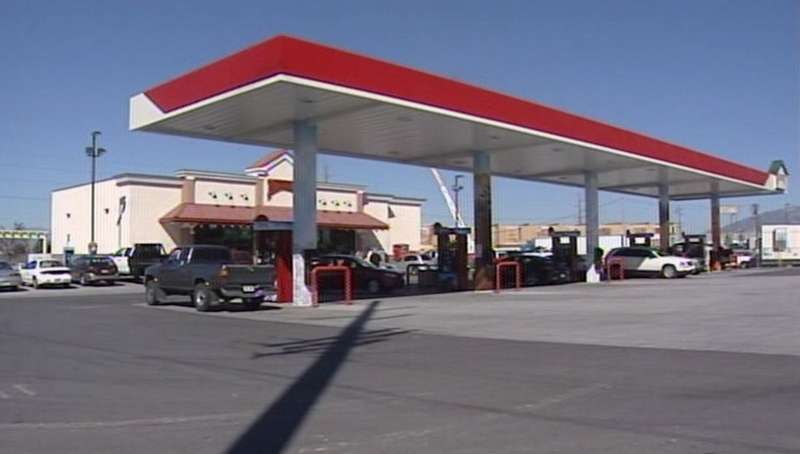 The woman was given a ride home by police, much wiser to the possibility that the man she had met online was only trying to victimize her.
"You never know who you are going to be running into. You have got to be careful. Online dating can be good, but can also be really bad," Martinez said.
Shannon's advice now for others who date online and think they've done their homework on who they are meeting: Be careful!
"This is really difficult, because it is very embarrassing to think that you can be taken like this, and you can even try to check a person out as best you think you can, and you still don't know. You still don't know. That's the hard part," Shannon said.
Investigators say there may be more victims out there.
"He's got ties to not only Florida, but Kansas and Oklahoma that we know of right now," Martinez said. "There's obviously a possibility that there are other victims across the country."
On Thursday, a judge set bail for Owens at $10,000.
As for Shannon, she was able to pick up her property Thursday evening and is on her way back to Idaho.
------
Story compiled with contributions from Sam Penrod and Marc Giauque.
×
Most recent Utah stories