Estimated read time: 1-2 minutes
This archived news story is available only for your personal, non-commercial use. Information in the story may be outdated or superseded by additional information. Reading or replaying the story in its archived form does not constitute a republication of the story.
AMERICAN FORK -- A man is behind bars, accused of using a baseball bat to rob two men. It happened early Friday morning near 400 West Pacific Drive in American Fork. Both of the men who were attacked were treated and released from the hospital. Now detectives are looking for answers as to why the men were hit with a baseball bat and had their money stolen.
American Fork police Sgt. Gregg Ludlow said, "It was just after midnight, the two victims were walking down the road and were approached by the suspect. He came up on the side of them, started yelling at them, hit both of them with a baseball bat and then took money and the wallet from one of the individuals, left the area as they were calling 911."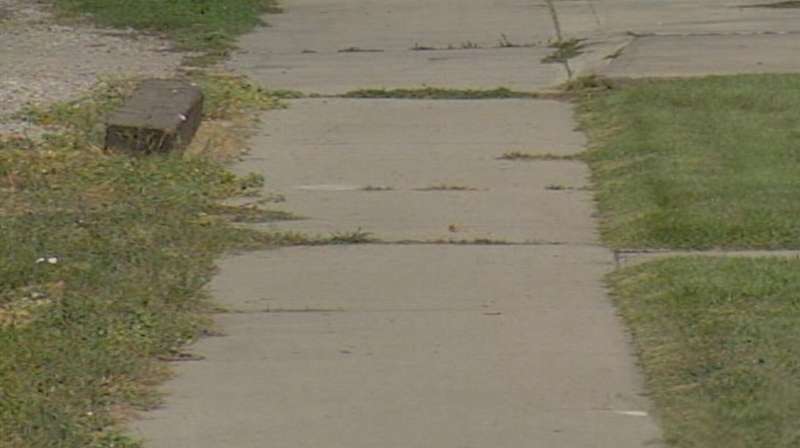 One victim was hit in the stomach with the bat; the other was struck on his left arm.
Police later tracked down 25-year-old Dustin Hutchinson and questioned him about the attack.
He told officers he thought the men were going to try to break into his house and that's why he grabbed the bat and followed them down the street.
Investigators, however, are still uncertain about the motive.
"It's still under investigation," Ludlow said. "We're not quite sure why he decided to rob these two individuals."
Police did find the baseball bat in Hutchinson's garage, and the stolen bag of change was found hidden in a barbecue grill. It appears Hutchinson attempted to burn the stolen wallet and threw it down a hole in his backyard.
Hutchinson is being held in the Utah County jail on suspicion of aggravated robbery. His bail has been set at $15,000.
E-mail: spenrod@ksl.com
×
Most recent Utah stories