Estimated read time: 1-2 minutes
This archived news story is available only for your personal, non-commercial use. Information in the story may be outdated or superseded by additional information. Reading or replaying the story in its archived form does not constitute a republication of the story.
OGDEN -- Citing a desire to spend more time with his family, Jerry Graybeal announced Thursday he is stepping down as athletic director at Weber State University.
Graybeal, 53, will scale back his workload and obligations, but plans to remain involved with Wildcat Athletics. He will move to an administrative position that in part will help oversee the development of WSU athletics, especially improving the resource base for the department.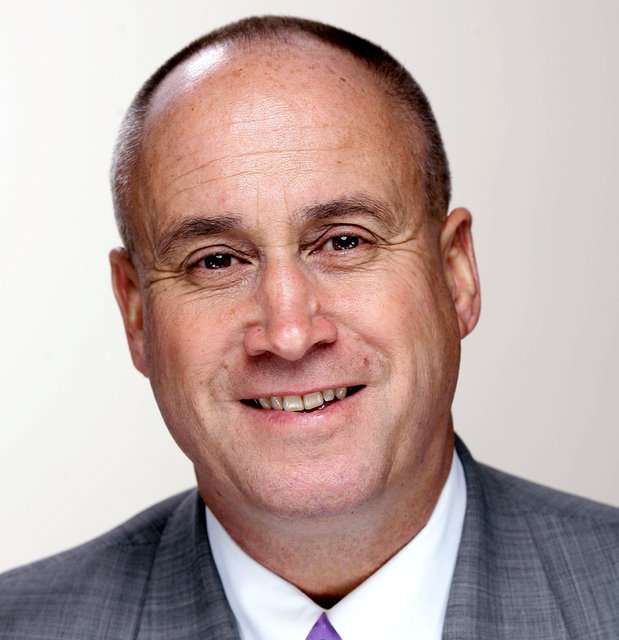 Graybeal has served as athletic director since April 2005, when he first took the position on an interim basis.
"I've been a full-time coach or administrator in college athletics since 1979," Graybeal said. "Anyone who's been around athletics knows just how demanding those roles can be and the sacrifices you make-especially when it comes to family."
Graybeal has three children, ranging in age from 17 to four.
"My oldest daughter, Josie, is getting ready to head to college, and I've only seen two of her soccer games ever," Graybeal said. "That, combined with my other two kids just starting to play competitively made me realize-I'd like to watch my kids play ball games."
Graybeal was the Wildcats' head football coach from 1998 to 2004 and was named the 2003 Big Sky Conference Coach of the Year following an 8-4 campaign.
Prior to Weber State, he spent 17 years as an assistant coach for Eastern Washington University.
×
Most recent Utah stories