Estimated read time: Less than a minute
This archived news story is available only for your personal, non-commercial use. Information in the story may be outdated or superseded by additional information. Reading or replaying the story in its archived form does not constitute a republication of the story.
SALT LAKE CITY (AP) -- An old murder mystery has been closed after the killer pleaded guilty and was sentenced to up to life in prison.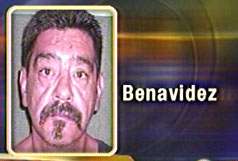 Gayle Gilbert Benavidez admitted to beating, raping and strangling 24-year-old Carolyn Waite Sarkesians behind a Salt Lake City halfway house in March of 1976.
Benavidez was a resident of the halfway house at the time of the crime. But it wasn't until last year he was linked to the murder through advanced D-N-A technology.
Benavidez, who was 20 at the time of the slaying, apologized yesterday in court for his actions when he was a youngster. He said he has come a long way since then.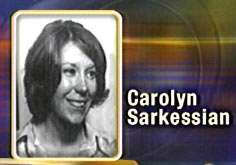 However, the victim's family members said the killer's unemotional apology "fell flat" and he has committed one crime after another since the murder.
(Copyright 2005 by The Associated Press. All Rights Reserved.)
×
Most recent Utah stories