Estimated read time: Less than a minute
This archived news story is available only for your personal, non-commercial use. Information in the story may be outdated or superseded by additional information. Reading or replaying the story in its archived form does not constitute a republication of the story.
SALT LAKE COUNTY -- A 7-Eleven convenience store in the Millcreek area of Salt Lake County was twice the target of thieves.
The Salt Lake County Sheriff's Office released surveillance video Friday of two separate robberies at the same 7-11 near 3300 East and 3300 South in hopes of catching the thieves.
The first incident occurred on June 7 when, deputies say the thief waited until the clerk was distracted and took a charity collection jar.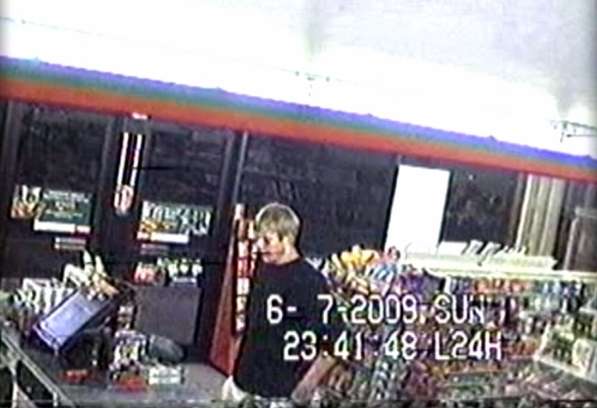 "When the clerk was distracted and was checking out some inventory in the back of the store, he entered the store and took the charity cup; the one that's on the counter where everyone puts their loose change and currency," said Lt. Don Hutson. "He took the entire jar, and ran out of the store."
Less than a month later, on July 18, a group of four thieves came into the store around 3 a.m. and tell the clerk, "don't look at us, don't move." They then proceed to steal beer, cigarettes and other items behind the counter.
Deputies say the two incidents don't appear to be related.
×
Most recent Utah stories