Estimated read time: 2-3 minutes
This archived news story is available only for your personal, non-commercial use. Information in the story may be outdated or superseded by additional information. Reading or replaying the story in its archived form does not constitute a republication of the story.
SALT LAKE CITY (AP) -- About 75 people attended a hearing at the Utah Department of Environmental Quality to weigh in on a proposal over how to split up water from an aquifer shared by Utah and Nevada.
Regulators from the two states announced a draft agreement last week in the ongoing issue. Under the agreement, Las Vegas wouldn't be able to start building a water pipeline to get some Snake Valley groundwater until at least 2019.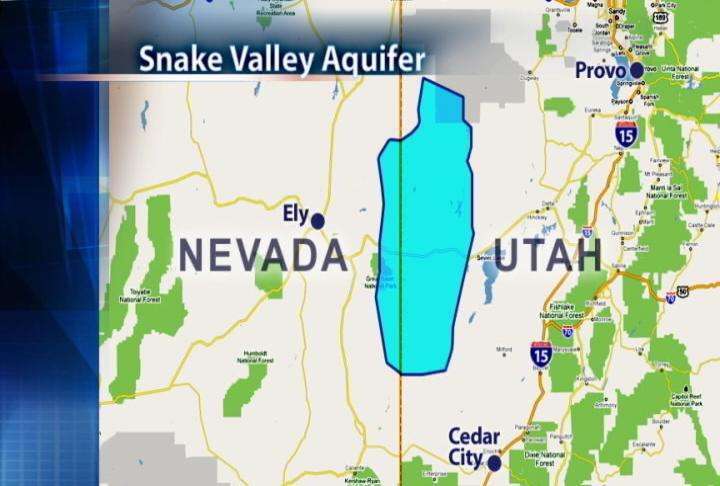 The delay is intended to provide time to study the environmental impacts of pumping the water out of the aquifer to Las Vegas before public hearings on the pipeline can begin.
At the Tuesday hearing some said they were concerned their opinions won't be taken into account.
"You should have been recording this," said Steve Erickson, spokesman for the Great Basin Water Network, a broad coalition of conservation groups fighting plans to build the pipeline.
But Mike Styler, executive director of the Utah Department of Natural Resources, and Allen Biaggi, director of the Nevada Department of Conservation and Natural Resources, said they are considering the comments.
"We've taken some notes," Styler said. "Just because we aren't recording doesn't mean we aren't listening."
Biaggi also said they would respond to written comments.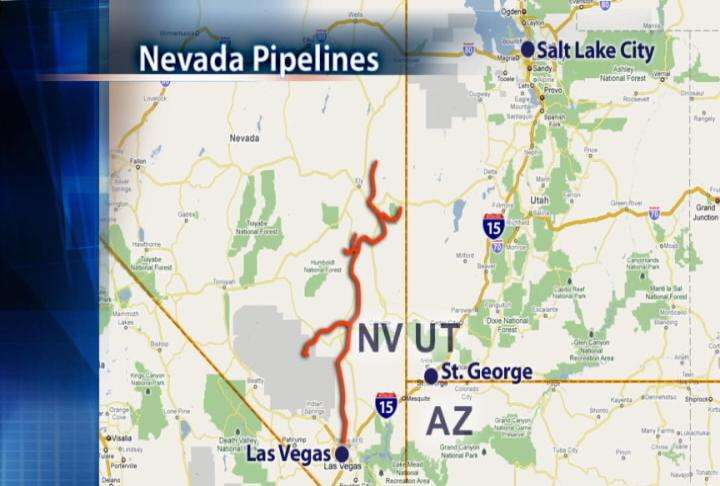 A similar hearing in Delta on Monday drew about 100 people, many of them farmers and ranchers who were concerned Utah is giving away water to Las Vegas. And environmentalists have voiced concerns the project could dry up the valley around Great Basin National Park and potentially send dust storms toward Utah's Wasatch Front.
The states have agreed to split the estimated water resources in half so each state would get 66,000 acre feet of water for various uses. An acre-foot is about 326,000 gallons, enough to cover an acre a foot deep or supply about two households for a year.
Styler and Biaggi have said since the proposal was unveiled that the deal would provide a way to protect existing water users and help Las Vegas. They said they expect the agreement to be signed within 60 days.
A final hearing is scheduled on Thursday in Las Vegas. The two states have been working toward a water sharing agreement, at the direction of Congress, since 2004.
------
Information from: The Salt Lake Tribune
(Copyright 2009 by The Associated Press. All Rights Reserved.)
×
Related stories
Most recent Utah stories