Estimated read time: 1-2 minutes
This archived news story is available only for your personal, non-commercial use. Information in the story may be outdated or superseded by additional information. Reading or replaying the story in its archived form does not constitute a republication of the story.
MAGNA -- A Magna man was arrested in connection with a fire at a home near 8600 west and 3400 south Tuesday morning.
Salt Lake County sheriff's deputies arrested 25-year-old Travis Luke Dominguez and booked him on aggravated arson, a first-degree felony, and burglary.
Dominguez is the estranged husband of one of the ladies living in the home. They say his car, clothing and physical description matched the same description of a suspect seen leaving the scene at the time the fire started.
Ren Egbert, an investigator for Unified Fire Authority, said, "The witness saw a man roughly 300 pounds leaving the scene with a hooded sweatshirt. Dominguez is approximately the same weight, and deputies found a hooded sweatshirt matching the description of the suspects in his car."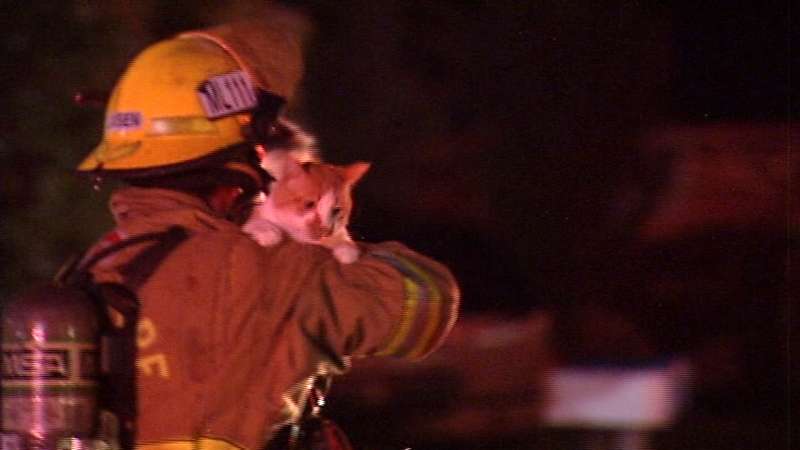 Firefighters say the fire started in the garage sometime around 1:40 a.m. Three people were sleeping inside at the time, unaware of what was happening until neighbors came to.
Capt. Clint Smith, with Unified Fire Authority said, "The occupants, three adult females, had been alerted by their neighbors to the fire and exited the home."
When firefighters arrived, the garage was fully engulfed in flames and the fire was threatening the house. Firefighters took a defensive attack on the blaze and knocked it down just prior to it reaching the inside.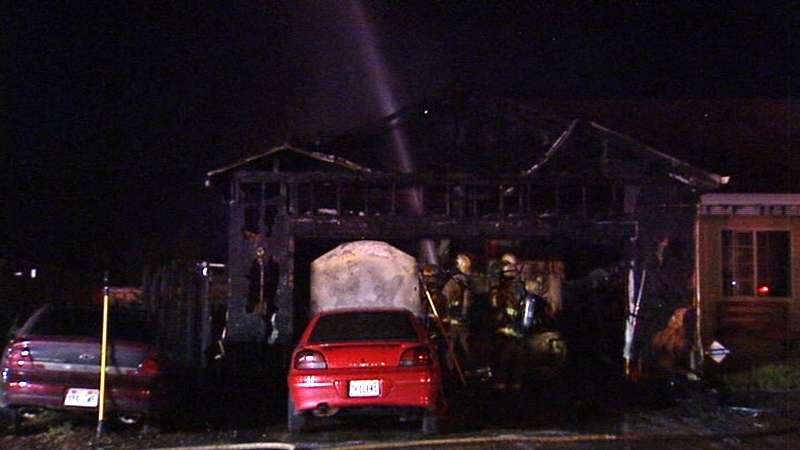 Smith said, "The fire was hot, had some exposures to the home to the west and the east, but they were able to get a quick knockdown to this fire and contain it to the garage with no further damage."
Firefighters haven't determined what caused the fire. Investigators say Dominguez has denied any involvement.
E-mail: spark@ksl.com
×
Most recent Utah stories