Estimated read time: 2-3 minutes
This archived news story is available only for your personal, non-commercial use. Information in the story may be outdated or superseded by additional information. Reading or replaying the story in its archived form does not constitute a republication of the story.
DRAPER -- Maryn Cella is 3 years old, her favorite color is hot pink and she wants to be a princess. She sounds like any other little girl, until you hear what's growing in her head.
Maryn's family is now trying to raise $100,000 to keep her alive. But until then, they're doing everything they can at home to keep her healthy.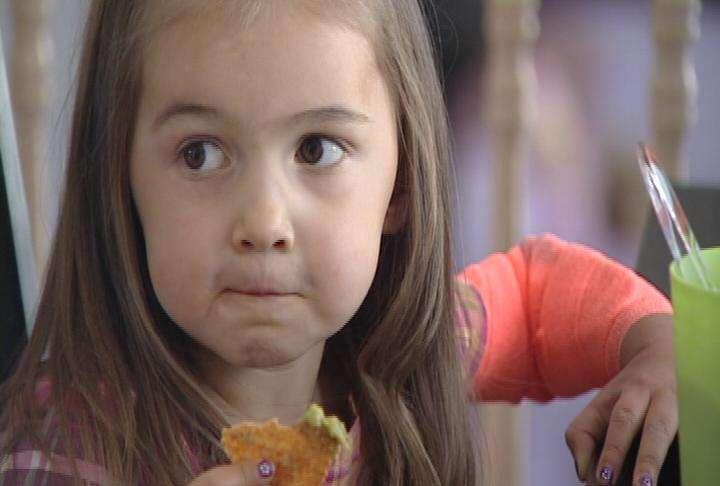 Eating is a lot different than it used to be for the Cella family. Before June of this year, it was pizza, cereal and ice-cream. But then Maryn was diagnosed was a brain tumor; now she's on raw foods to try and keep her little body strong and healthy.
It's not easy to get a 3-year-old to drink carrot juice, or eat spinach all day, so the entire family does it with her. They've learned it's not too bad.
In June, Maryn started acting differently.
"She started to have changes in her personality: aggression, clinging," Maryn's mother, Annette, said. "She got clumsy, started walking into walls.
A doctor confirmed Maryn had a brain stem tumor that is inoperable.
"It's entwined itself with the brain stem, so trying to remove it would be like trying to pick out grains of sand," Annette explained.
Maryn's sister Olivia said, "Seriously, every time I thought about it or looked at her, I would cry. That went on for a week."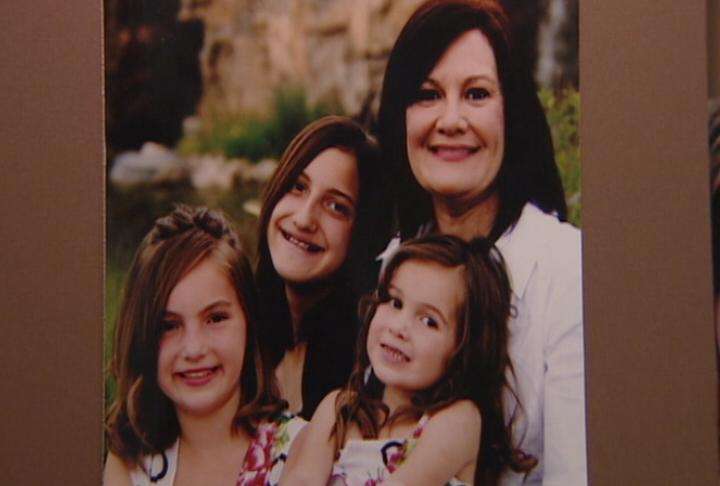 The family simply refers to the tumor as "the pink ball." Maryn knows they're trying raising money to get the pink ball out of her, hoping to send her to a clinic in Houston for a clinical trial that could cure her.
"But they're very expensive. They're not sponsored by insurance, so patients have to pay the whole cost of research for drugs and medication," Annette said.
It could cure Maryn, but the family is realistic.
"If it doesn't work," Annette said, "then we'll be doing something different next summer."
For now, Annette's focus is on raising the money and raising her three daughters, hopefully each one of them, into young women.
Neighbors have organized a benefit concert for Maryn, scheduled for Aug. 22. They want to help raise the money to send her to Houston for treatment.
CLICK HERE for more information the benefit concert and other ways you can help Maryn.
E-mail: abutterfield@ksl.com
×
Related Links